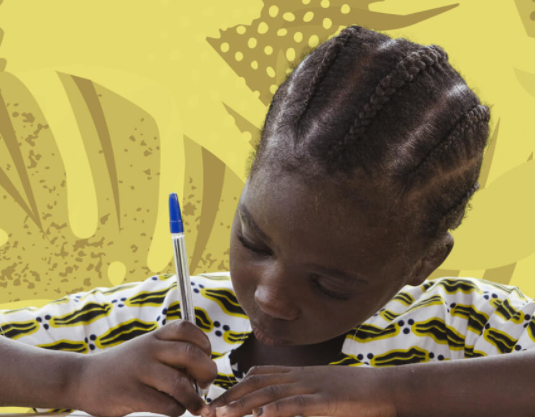 The certificate ceremony was opened by Distinguished Professor Lotz-Sisitka who congratulated the institutions and individuals participating in the SST course, noting this special achievement over the period of the Covid-19 pandemic, and producing the most impressive change projects.
Presiding over the graduation was Professor Eureta Rosenberg, Dean of Education at Rhodes University, who shared the importance of recognising the practitioners and the Environmental and Sustainability work they are engaged with. Professor Rosenberg further extended a warm welcome to Professor Lidia Brito, newly appointed Regional Director of UNESCO Regional Office for Southern Africa (ROSA), and other special guests.
Professor Brito congratulated all the graduates, recognising their tenacity, commitment and resilience displayed in completing the course, before handing over to the lead Programme Officer, Dr Charles Chikunda. Dr Chikunda noted that the Sustainability Starts with Teachers Programme had, over duration of the programme, initiated more than 120 Education for Sustainable Development (ESD) Change Projects from amongst the 450 teacher educators, reaching across 66 institutions in the SADC region. Today's ceremony included participants from Malawi, Tanzania, Eswatini, Zambia, Lesotho and South Africa.
Regional Reference Group members and participants were invited to share their highlights from the course and mentioned the transformational potential of the change projects in the field of Environmental Education.
The Certificate Ceremony was closed by special guest Julia Hess, the Acting Head of Education at UNESCO ROSA, and Distinguished Professor Lotz-Sisitka with final words "a Change Project does not end, it is a seed planted for our future"
Congratulations to the following graduates: