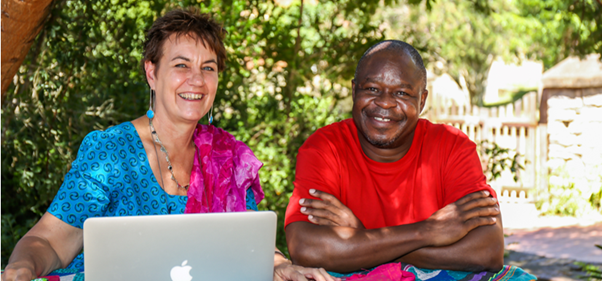 The Alumni Series
The Environmental Learning Research Center (ELRC) introduces the Alumni Series Chapter. The Centre's research actively works towards the collective good, and thus influencies activist research rooted in partnerships and collaborations to strengthen and develop Communities of Practice through sustainable environmental education.
This Chapter aims to profile our Alumni, curating a digital footprint of the research and subsequent work that has/is emerging across the African continent.
It also serves as a unique platform for intergenerational and professional engagement between early career researchers and field experts, establishing multilateral relations and synergies that strengthen field collaborations.
We hope this new Chapter enlightens, inspires and fosters environmentally sustainable futures for all.