Grounds and Gardens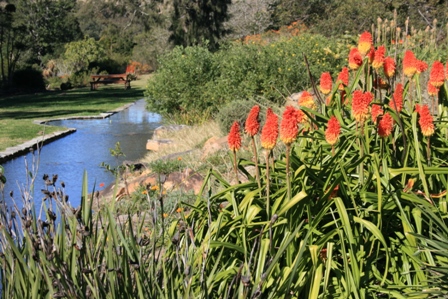 Botanical Gardens
The Grounds and Gardens Section - situated on the corner of South Street and Prince Alfred St - provides a number of important services to the University community.
Visit our links to find out about our STAFF, the SERVICES we provide, related SCHEDULES & PROGRAMMES, and our involvement in the BOTANICAL GARDENS.
More info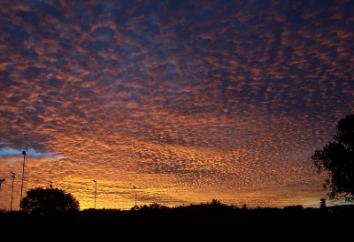 Sunset July 2007 from Grounds offices
Return to the Rhodes University Facilities Management front page.
Last Modified: Tue, 10 Sep 2019 09:20:27 SAST