Notices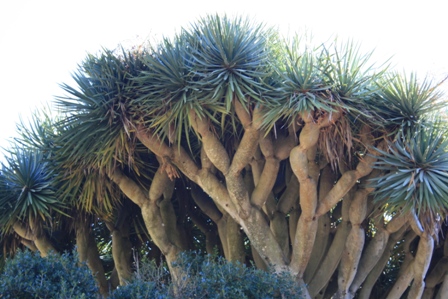 Please click on the links to view Grounds and Gardens notices.
More info
Contact: RU extension 8240/1, grounds(at)ru.ac.za

Manager: Mr Philip Crous, RU extension 7209, p.crous(at)ru.ac.za

Map: search "Grounds and Gardens" at www.ru.ac.za/static/campusmap/

Searching for info? Go to the Search Box (top right side of this page)

Maintenance requests: authorised staff may submit an ONLINE REQUISITION
Return to the Grounds and Gardens front page, or go to the Rhodes University Facilities Management front page.
Last Modified: Tue, 20 Jun 2017 12:00:51 SAST