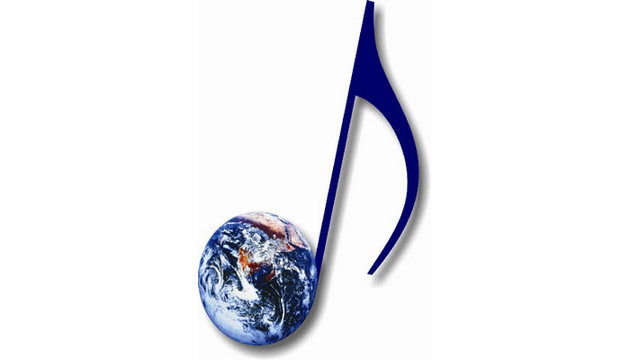 The 12th National Grahamstown Music Competition 21-23 June 2018
The competition is designed to foster upcoming musical talent in South Africa in a supportive style. The Grahamstown Competition invites applications for any instrument or voice from musicians nationwide who are under the age of 25.
Dr Hugh Masekela, the end of a remarkable life
The Rhodes University community is saddened by the passing of one of its alumni, Dr Ramapolo Hugh Masekela, this morning after a protracted and courageous ten-year battle with prostate cancer.
South African Jazz Studies: The RU Connection
Many people think of South African jazz solely in terms of performance, but it is also an important and growing field in music research. The most recent issue of the Georg August University Gottingen journal The World of Music (New Series) is a special themed issue focusing on South African jazz culture.
Music warms the Guy Butler Theatre By Uvile Ximba This Thursday, at the Monument's Guy Butler Theatre, the Rhodes Gala Concert brought together musicians for a presentation of classical compositions. Rhodes University's Chamber Choir, Instrumental Music Studies Vocalists and the Rhodes Band, in collaboration with musicians from Nelson Mandela University, Pretoria and King William's Town, composed a beautiful evening of music.
26
February
27
February
7
March
14
October
11
October
10
October
18
October
13
October