New arrival!
Date Released : 03/12/2018
ILAM's latest deposit is a collection of photographs and other images taken by Dee (Dorene) Worman. The images were taken while accompanying her husband, Derek Worman, whose collection of recordings she donated to ILAM in 2017. The photographs are mainly about traditional music and dance performances in various parts of the old Transvaal.
African Music 10 no 4 is here!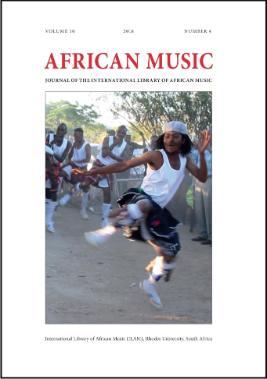 Date Released : 13/12/2018
The new edition of the journal, African Music, Volume 10 Number 4, is now available.
Making the ILAM mbira archive audible
Date Released : 16/11/2018
ILAM is delighted to announce the publication in 2018 of two books by former doctoral student in Ethnomusicology at Rhodes University, Luis Gimenez Amoros.
Making the ILAM mbira archive audible
Date Released : 18/09/2017
In May 2017, ethnomusicologist Jocelyn Moon, her research partner and husband Zack Moon, and sympathetic-resonances.org creator Stefan Franke met with Andrew Tracey at the International Library of African Music (ILAM) in Grahamstown, South Africa.
FIRST INTERNATIONAL BOW MUSIC CONFERENCE PROCEEDINGS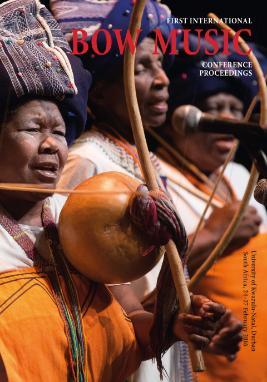 Date Released : 18/09/2017
The International Library of African Music (ILAM) hereby announces its latest publication. See the details below.
A report on the Dave Dargie Collection. Written by Dave Dargie. Visiting Professor at the International Library of African Music, 2018.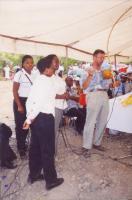 Date Released : 31/08/2018
From the beginning of 1979 to mid-1989 I worked as an ethnomusicologist for the Catholic Lumko Pastoral Institute, situated until 1985 near Lady Frere in the deep rural amaXhosa area of the Eastern Cape. I travelled the length and breadth of South Africa, and also in Namibia, Swaziland, Botswana and Lesotho, conducting workshops at which local church members composed songs for use in church services.
New Dust to Digital Collection Features Rumba from the 50's Golden Age of African Music.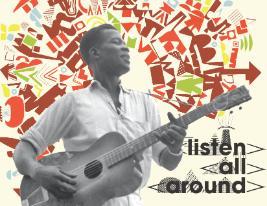 Date Released : 17/08/2017
Long before King Sunny Adé, Fela Kuti, and other African stars hit Europe and America during the world music surge of the 1980's, record labels like Lyrichord, Smithsonian Folkways, and Nonesuch Explorer released African music that was mostly untouched by electric guitars and modern studio recording technology. England's Harlequin label, for example, unearthed many early South African groups from the 1940's and 1950's. There was also Musicaphon's UNESCO Collection of Traditional Music releases, one of which inspired Herbie Hancock's Head Hunters album.
Venancio Mbande Junior visits ILAM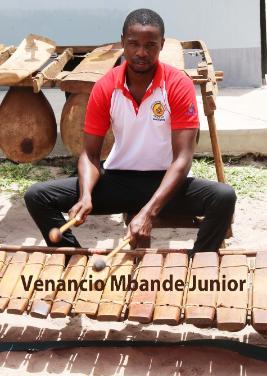 Date Released : 11/05/2018
ILAM is looking forward to the impending visit of Venancio Junior Mbande, Master timbila performer from Mozambique. His visit is sponsored by Pro-Helvetia.
Dialogic Archival Documentation: Decolonizing the archive to repatriate the past to present Indigenous users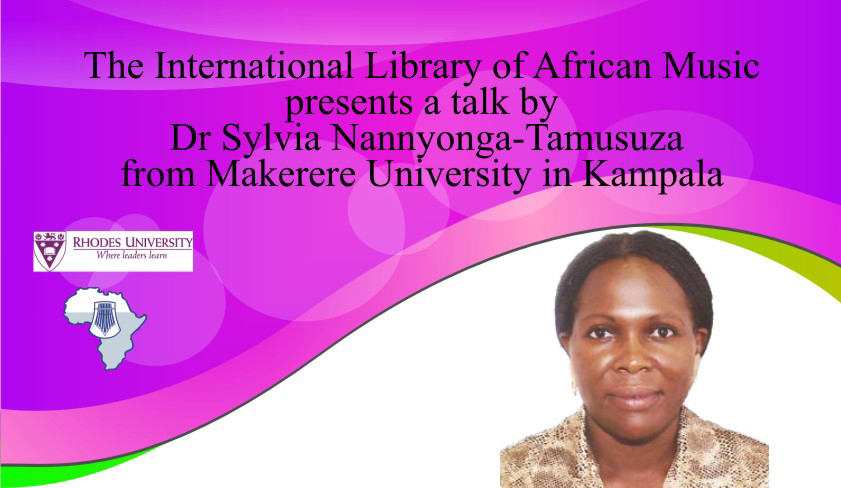 Date Released : 17/08/2017
For some years now, repatriation of audio-visual recordings to communities where they were originally recorded has become very important and, indeed, has attracted both national and international advocates. The process of repatriating materials, however, presents numerous challenges for the receiving communities especially as far as linking the past to the present across divides of time, place and socio-cultural and political contexts.
New deposits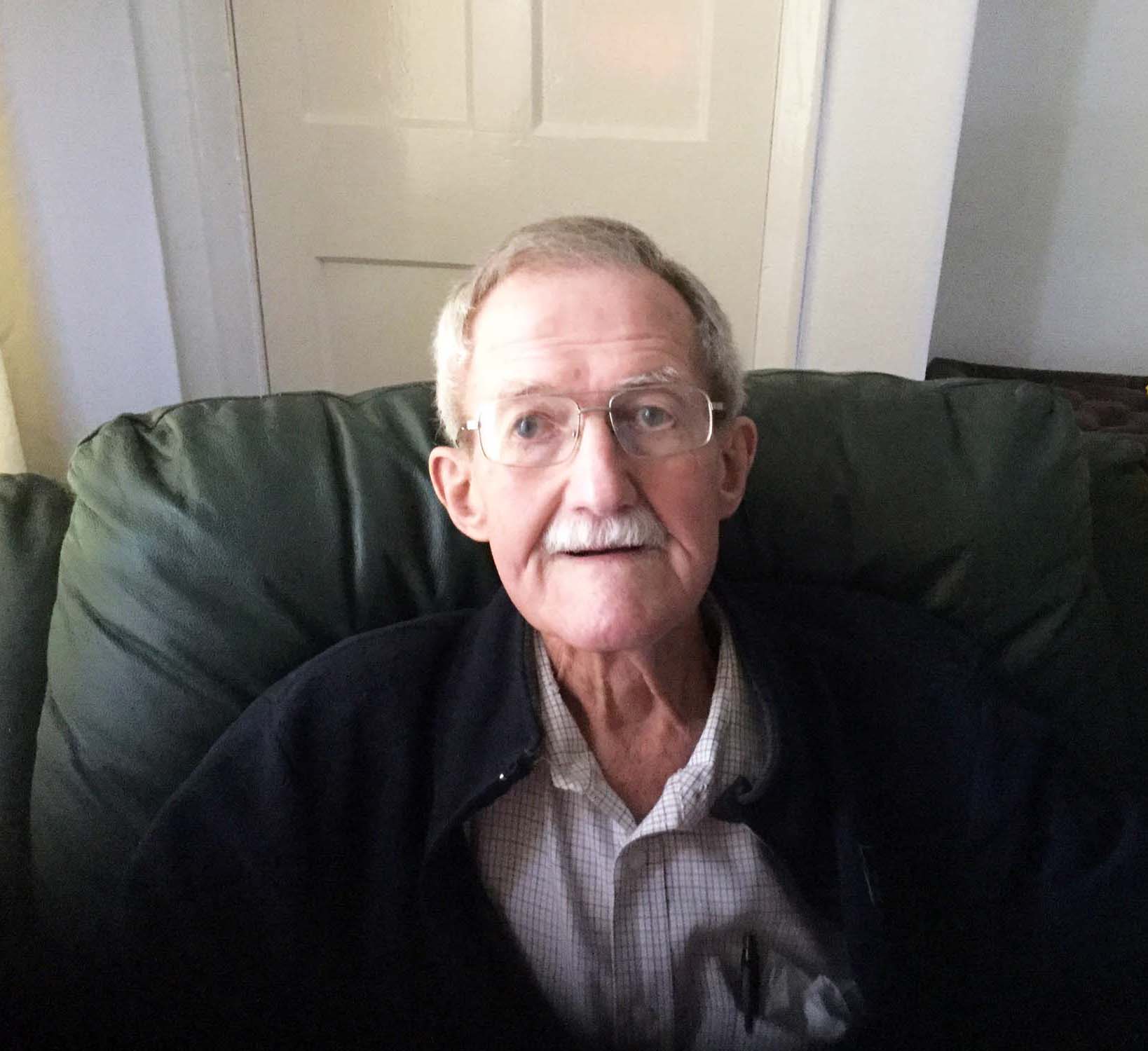 Date Released : 27/03/2017
ILAM prides itself on the Hugh Tracey collection and those of others such as his son, Andrew, and Dave Dargie.
Childhood and Culture project

Date Released : 28/06/2017
Connecting Culture and Childhood is a SSHRC PDG (Social Science and Humanities Research Council of Canada Partnership Development Grant) project that leverages a cross-cultural partnership between archives, academic institutions, researchers, and communities, to investigate the implications of repatriation for children and young people.
Deep Learning for Sound Recognition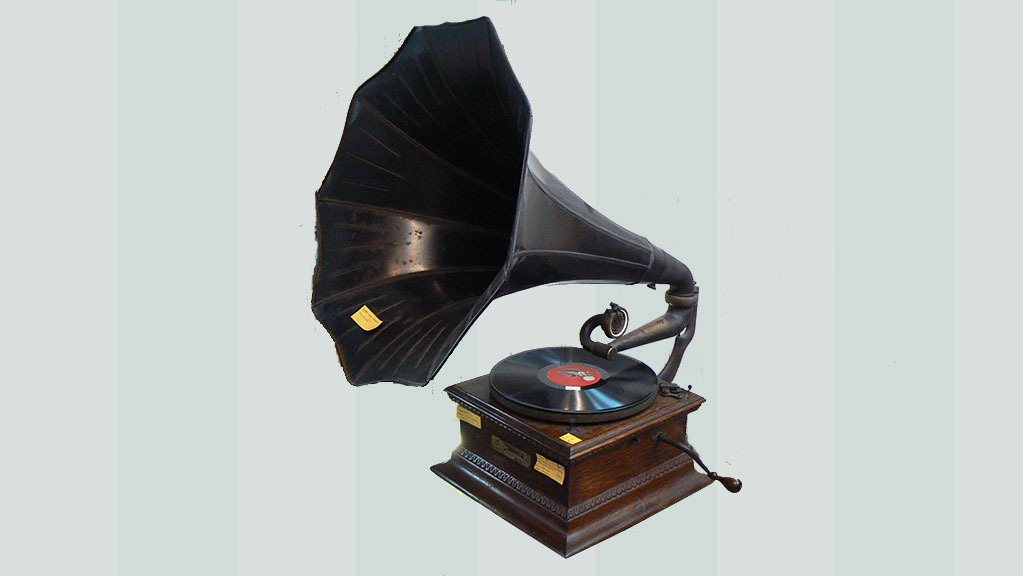 Date Released : 26/06/2017
Dr. Michael Frishkopf, Professor of Music and the Director of the Canadian Centre for Ethnomusicology (CCE), asks how do we recognize the components and attributes of sound, describe and parse an audio recording of music, speech, or environmental sounds, or extract sonic features, classify types, segment units, and identify sources of sounds? Sometimes recordings capture a single sound source: a single instrument, speaker, or bird; others may find multiple but coordinated sources: a musical ensemble, or a conversation; yet typically in fieldwork, a recording encompasses a complex mix of uncoordinated sound sources, a total soundscape that may include music as well as speech, music from multiple groups performing simultaneously, many speakers speaking at once, or many bird calls, all of which are layered together with "noise" such as the sounds of crowds, highways and factories, rain, wind and thunder.
Pedi Dinaka Dance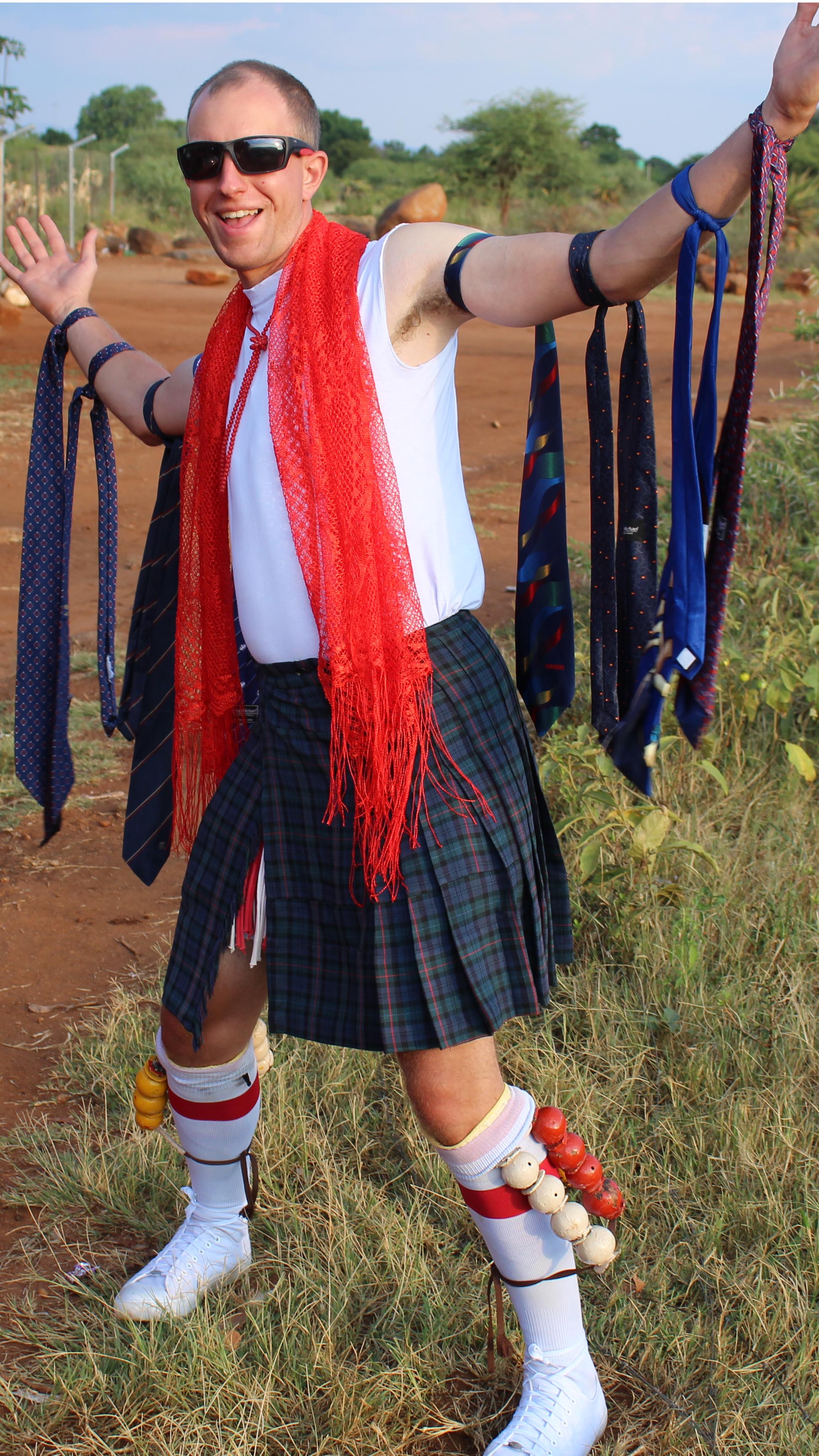 Date Released : 22/05/2017
On 22 May ILAM hosted Paul Chamberlain who provided a talk entitled, A report on the Dinaka dance of the Ba Pedi people in Polokwane. Paul Chamberlain conducted his research with the support of the Fulbright Programme. Paul Chambers is a musician and educator from Kingston, New York, who attended the State University of New York at Fredonia where he received a Master of Music degree in percussion performance in 2015 and a Bachelor of Music Education degree in 2013.
Uploading Matepe
Date Released : 27/03/2017
ILAM had the pleasure of having Jocelyn Moon, a Ph D candidate at the University of Washington,Seattle, talk about her research on the repatriation of Matepe recordings in Zimbabwe.
Ambassador's Fund for Cultural Preservation Program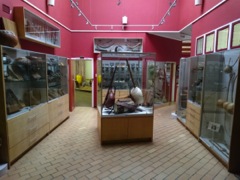 Date Released : 27/03/2017
"The preservation of musical instruments at the International Library of African Music," Rhodes University, Grahamstown, South Africa