2019 SARB CEJ Scholarship
The South African Reserve Bank Center for Economic Journalism has opened the application process for students interested in obtaining the prestigious South African Reserve Bank Scholarships in Economics Journalism.
SOUTH32 GRADUATE PROGRAMME 2019
South32 is a globally diversified mining and metals company producing bauxite, alumina, aluminium,energy and metallurgical coal, manganese, nickel, silver, lead and zinc at operations in Australia,Southern Africa and South America.
The Open Society Investigative Journalism Commemorative Fellowships
To mark its 25th year in South Africa, the Open Society Foundation for South Africa, in partnership with the University of the Witwatersrand and Rhodes University, are launching a special programme to grow the next generation of investigative reporters.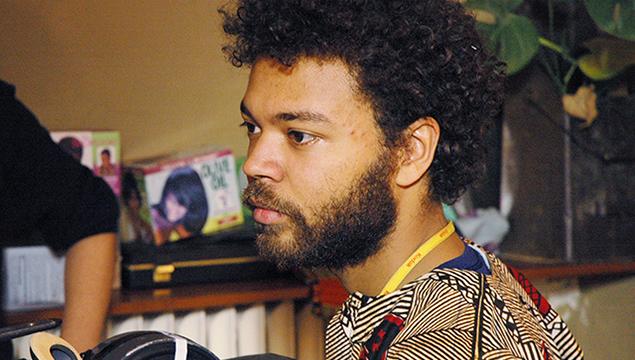 Jide Akinleminu tells the story of a lone farmer
The Goethe Institute made it possible for the filmmaker from the Berlin Film School, Jide Akinleminu, to delight Rhodes JMS with his fascinating stories about how he makes documentaries drawing on his own life and family.