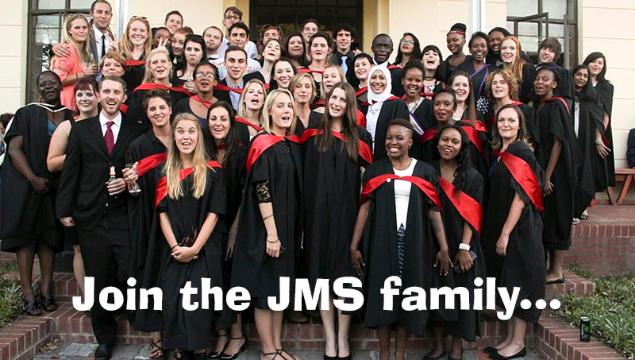 Putting the RAD in POSTGRAD!
Rhodes JMS offers various study opportunities for Postgraduate studies. Find out more here!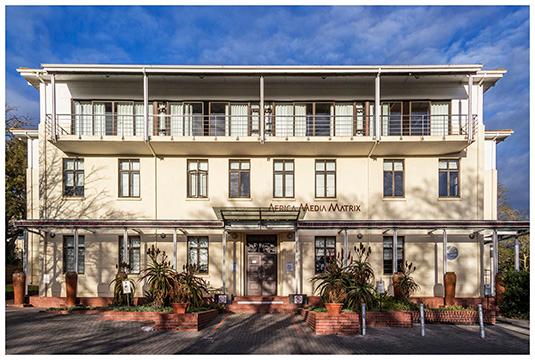 New postgraduate programme in Media and Social Belonging
A new research programme in Media and Social Belonging is being launched in the School of Journalism and Media Studies from 2018, funded by the Andrew W Mellon Foundation. Here's how to apply!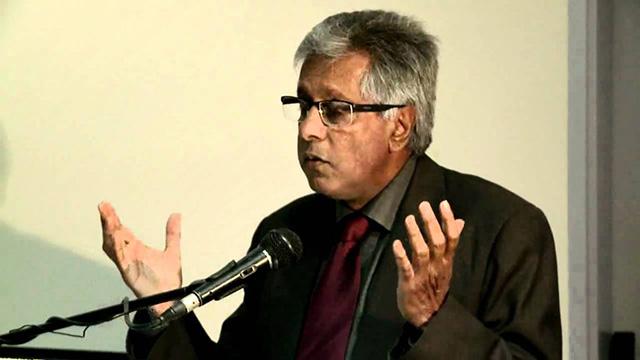 Tribute to a former JMS team member, Govin Reddy
Media intellectual and activist, Govin Reddy, who passed away recently, was the first director of the Sol Plaatje Institute for Media Leadership (SPIML).
JMS alumnus gets his Star Wars dream
JMS alumnus, Evert Lombaert, has been working with GQ South Africa magazine for the past 11 years. During this time, he has interviewed many interesting celebrities but nothing compared to meeting his idol Mark Hamill from the Star Wars movie series.
RU TV Corner