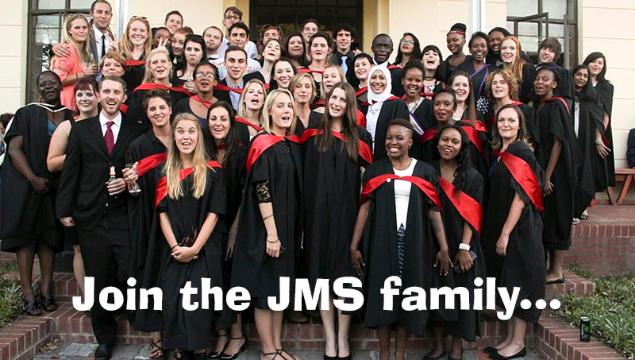 Putting the RAD in POSTGRAD!
Rhodes JMS offers various study opportunities for Postgraduate studies. Find out more here!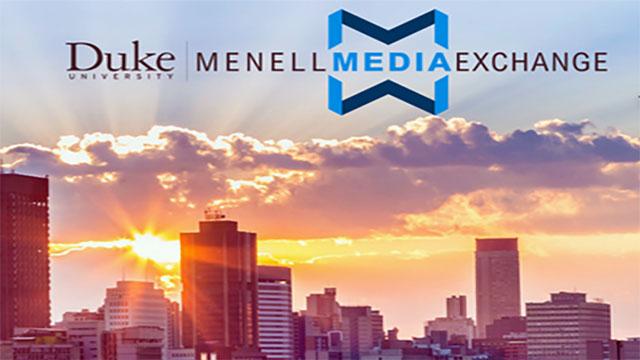 #MMX2018 zooms in on journalism graduates
The lens through which well-established media houses view newly graduated journalists, could be the cause of their stagnancy and inability to adapt media, in order for it to appeal to the youth.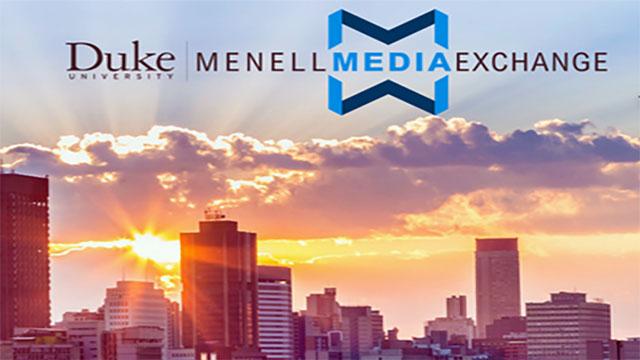 Breaking down journalism in South Africa
The Menell Media Exchange was mostly a space for like-minded journalists to converse and have a cheeky drink with each other. Journalists from all over the country used this space as a way to examine how journalism is in our country and how we can push it forward to greater spaces.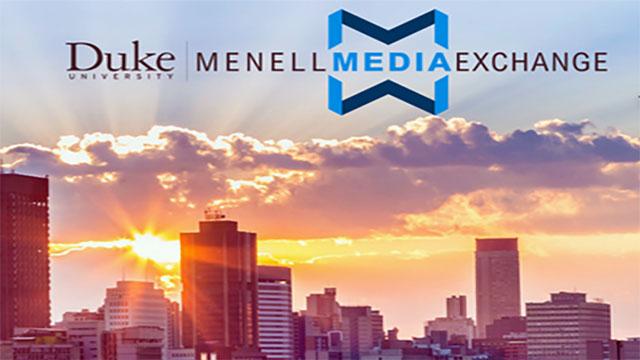 Menell Media Exchange: Taking to the top
Organized by Duke University and hosted by the Forum, The Menell Media Exchange of 2018 took place between the eighth and ninth of April in Bryanston, Johannesburg. The Exchange served as a gathering and showcase for media practitioners, both professional and personal, to share ideas and engage in critical debate about the state of journalism in South Africa, and the world at large.