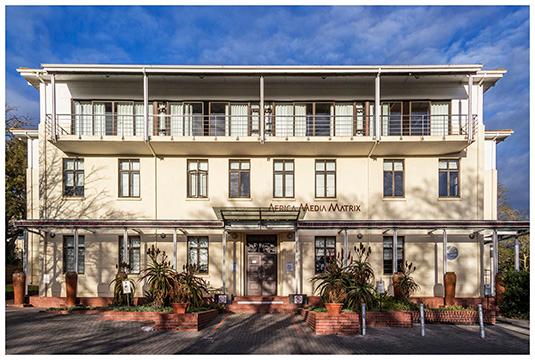 The postgraduate programme in Media and Social Belonging (funded by the Andrew W Mellon Foundation) in the School of Journalism and Media Studies at Rhodes University is now accepting applications for both study and scholarships.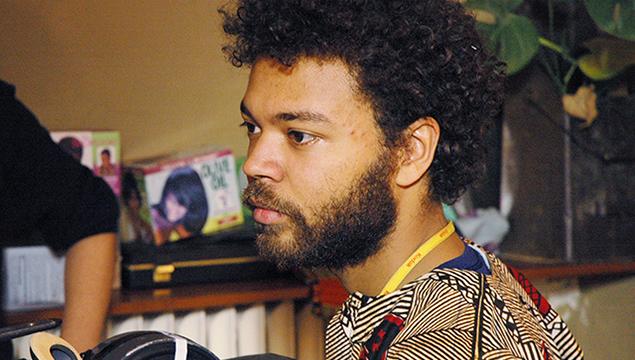 Jide Akinleminu tells the story of a lone farmer
The Goethe Institute made it possible for the filmmaker from the Berlin Film School, Jide Akinleminu, to delight Rhodes JMS with his fascinating stories about how he makes documentaries drawing on his own life and family.
The lone ranger of contemporary photography in South Africa
The School of Journalism was honoured to have received internationally acclaimed and award-winning South African photographer Jodie Bieber recently. Bieber delivered workshops and seminars to second and third-year journalism students and presented her current project titled #i.
Howard University Assistant Professor talks elections in the age of "fake news"
Room 202 in the African Media Matrix was abuzz with journalism and political studies students and lecturers waiting to hear what CNN's Jennifer Thomas had to say on reporting on elections in a time where "fake news" is rife.