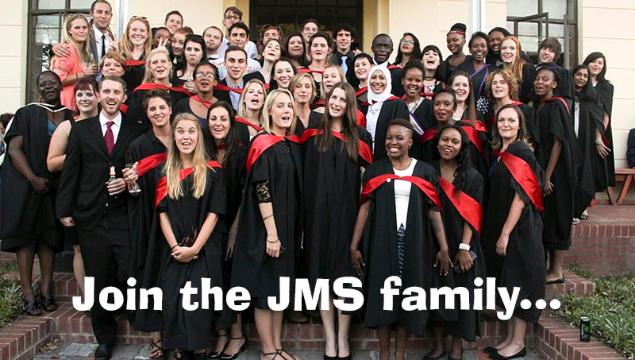 Putting the RAD in POSTGRAD!
Rhodes JMS offers various study opportunities for Postgraduate studies. Find out more here!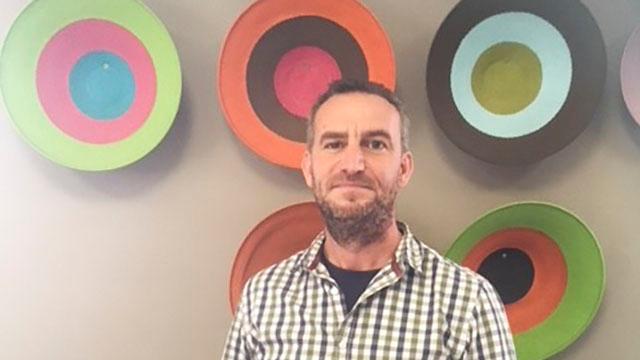 Leicester to Rhodes: Dr Julian Matthews visits JMS
Rhodes JMS recently had the pleasure of hosting Dr Julian Matthews from the University of Leicester to learn more about his ethnographic research into the production of news.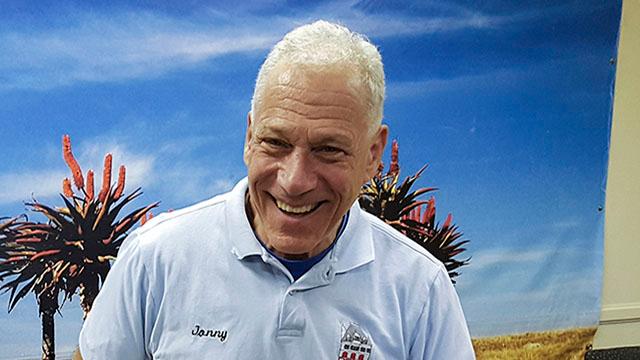 'The cameraman' Jon Alpert
Renowned American documentary film-maker, Jon Alpert, paid a visit to the AMM and discussed some of his documentaries.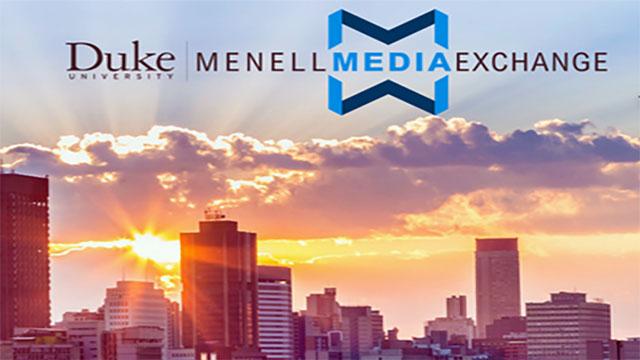 #MMX2018 zooms in on journalism graduates
The lens through which well-established media houses view newly graduated journalists, could be the cause of their stagnancy and inability to adapt media, in order for it to appeal to the youth.