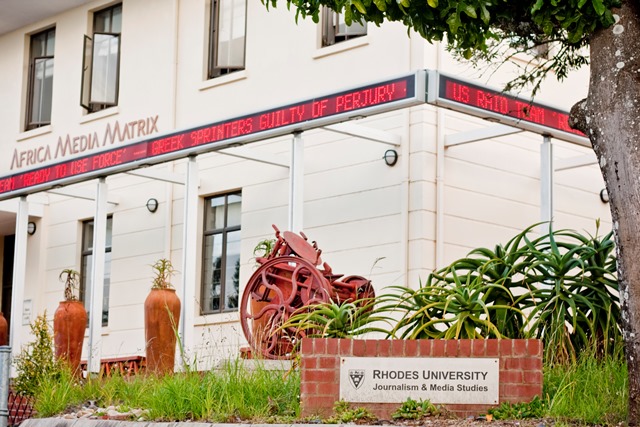 Four prestigious PhD/PostDoc scholarships available. Apply now.
The School of Journalism and Media Studies would like to invite driven, research interested candidates to apply for PhD and post-doctoral scholarships in the department. We are running two research-driven projects, and invite interested parties to apply for funding. We are looking for exceptional students committed to a research career who have demonstrated critical thinking in their approach to previous study. Black South African and women candidates are urged to apply – and preference will be given to historically disadvantaged individuals.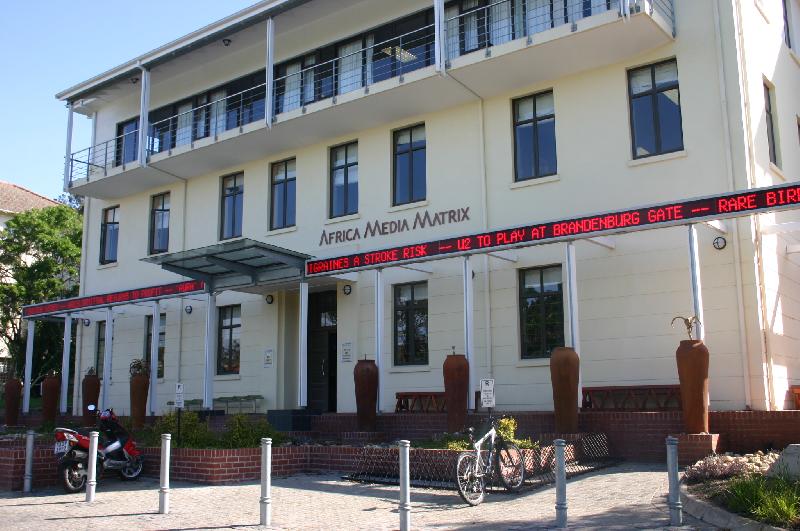 2019 SARB CEJ Scholarship
The South African Reserve Bank Center for Economic Journalism has opened the application process for students interested in obtaining the prestigious South African Reserve Bank Scholarships in Economics Journalism.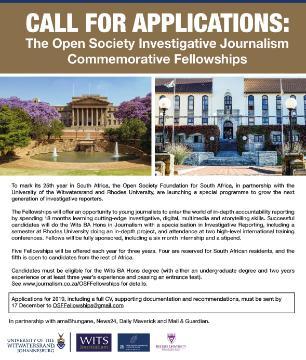 The Open Society Investigative Journalism Commemorative Fellowships
To mark its 25th year in South Africa, the Open Society Foundation for South Africa, in partnership with the University of the Witwatersrand and Rhodes University, are launching a special programme to grow the next generation of investigative reporters.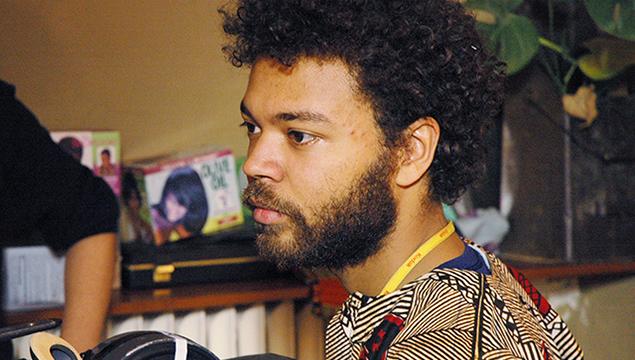 Jide Akinleminu tells the story of a lone farmer
The Goethe Institute made it possible for the filmmaker from the Berlin Film School, Jide Akinleminu, to delight Rhodes JMS with his fascinating stories about how he makes documentaries drawing on his own life and family.