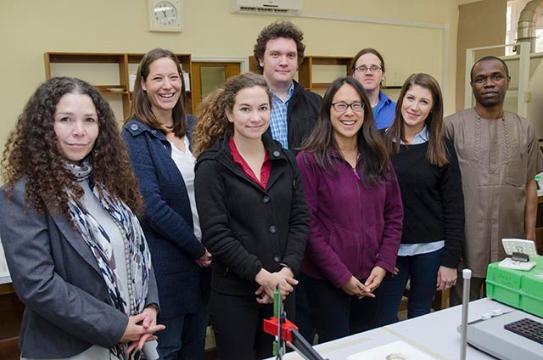 JMS Alumna and UNICEF's Tanya Accone inspires innovation in sciences
JMS alumna, Tanya Accone, was this year's guest lecturer at the RU Biotechnology Innovation Centre's 8th Annual PD Rose Biotechnology Lecture. The lecture has been hosted for the past eight years to encourage innovation in the biotechnology and other science fields.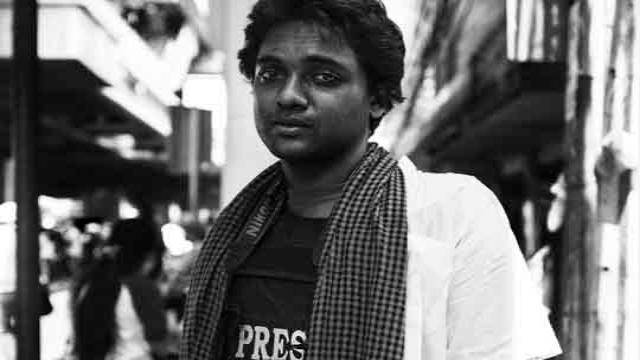 Alumnus wins Ernest Cole Award
Daylin Paul, a JMS alumnus, has won the prestigious Ernest Cole Photographic Award, awarded by the University of Cape Town.
As part of the first year Journalism and Media Studies course, students have to create blogs in their tutorial groups. We've collected the links here.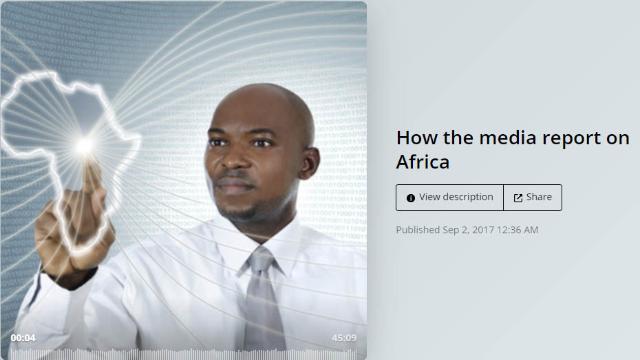 CapeTalk interview: How the media report on Africa
On Friday 1 September, Prof Harry Dugmore joined Vernon Adams for the Late Night Talk Topic on CapeTalk FM