Studying
Degrees and Diplomas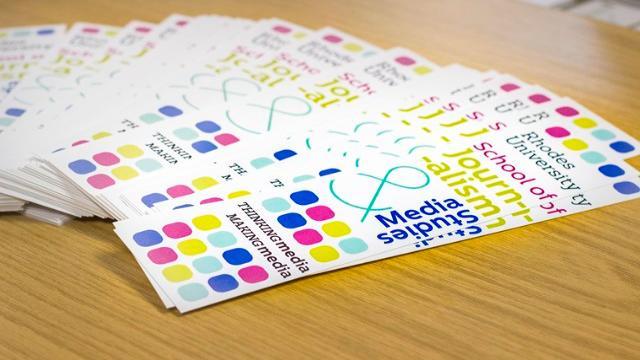 The degrees and courses offered aim to produce thoughtful and imaginative media practitioners and the approach of the school is to integrate intellectual study with the production of media. Students also have the opportunity to work on a range of media projects.
Undergraduate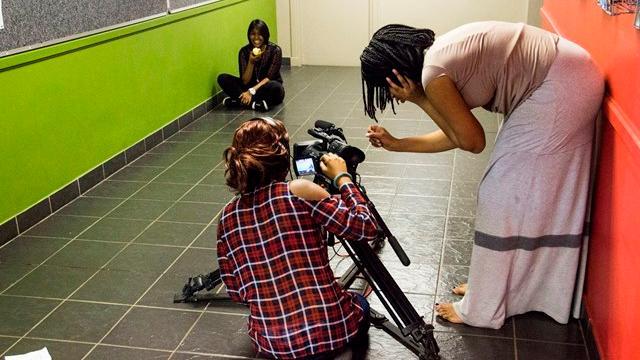 Students have the option of applying for either:
Postgraduate
There are postgraduate degrees and diplomas offered to students who have completed a first degree. These include:

Vist the Rhodes Postgraduate Gateway for applications forms and more information.
FAQ'S
What do I need to apply?
You need a:
Certified copy of both your degree certificate and full transcript from your previous or current university in your submission
Letter of motivation (600-800 words)
Up to date resume (or CV) with at least two referees and their current addresses;
Sample of writing (academic/essay type); and
Completed application form which can be found on the undergraduate gateway (BJourn and BA) or postgraduate gateway (Honours, PGDips, MA, PhD)