Search All
Search the catalogue, articles, journals, books, media and more
Library News
Library
Top 10 Exam Preparation Tips
Preparing for exams? Give yourself the best chance with these top ten study tips.Don't leave it until the last minute. While some students do seem to thrive on last-minute 'cramming', it's widely accepted that for most of us, this is not the best way to approach an exam.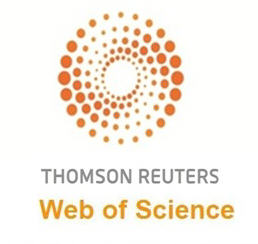 Library Resources
What's New in WEB OF SCIENCE?
Explore the Emerging Sources Citation Index, which will extend the universe of publications in Web of Science and include high-quality, peer-reviewed publications of regional importance and in emerging scientific fields.