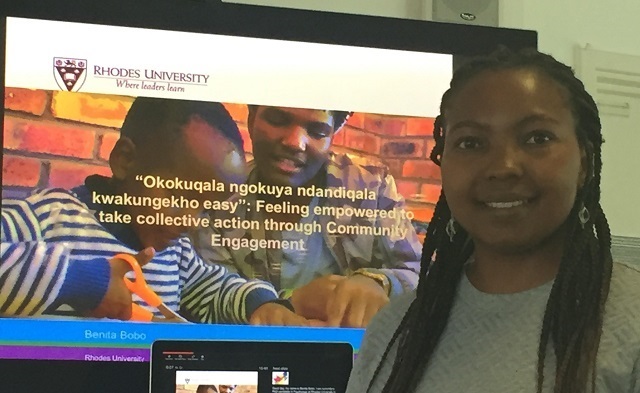 Two conference presentations in the UK
In September, a PhD student Benita Bobo and her supervisor, Prof. Jacqui Akhurst, presented papers at two separate conferences in Brighton, UK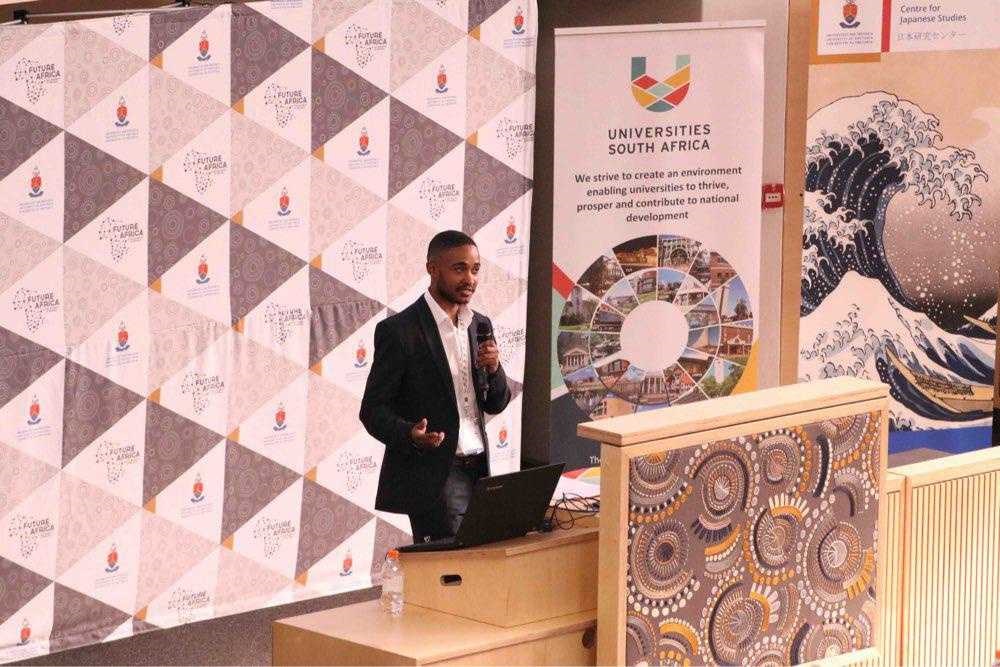 A brief report of the South-Africa-Japan-University (SAJU) conference
On the 23rd of May 2019 I attended the South-Africa-Japan-University conference which was held at the Future Africa campus, at the university of Pretoria.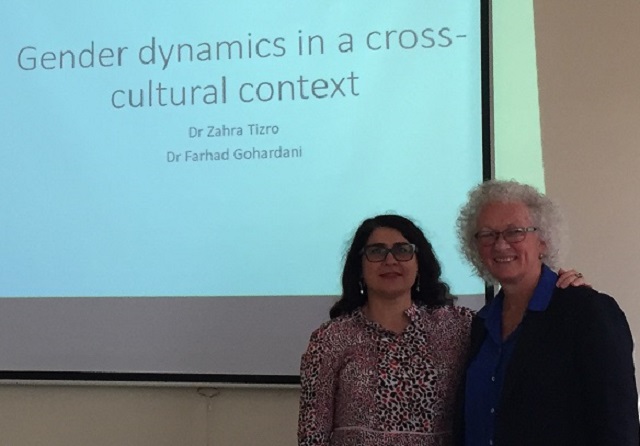 The Psychology Department's first staff seminar of the 2019 series was presented on Friday, 2 August. It was presented by Dr Zahra Tizro, originally from Iran and currently based at the University of East London, UK.
Old IQ tests not good for our kids, say experts
Educational psychologists described the widely used IQ test, Senior South African Individual Scales-Revised (SSAIS-R), as obsolete and not relevant to children growing up in the 21st century.
Engagement in Action - Episode 2