Sustainable Oceans Research Kicks Off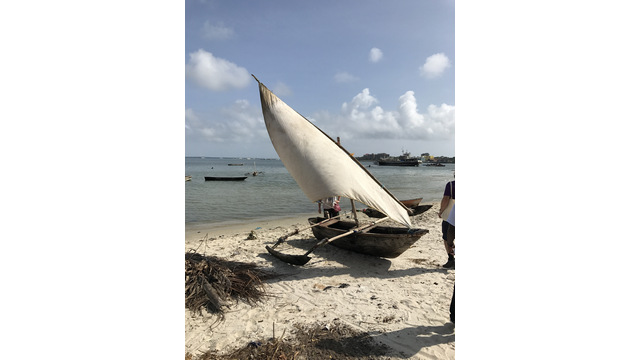 Date Released : 07/02/2019
2019 will see the SOLCISTE grant for a project entitled "Sustainable Oceans, Livelihoods and Food Security through Increased Capacity in Ecosystem research in the Western Indian Ocean" kick inot action. Headed by Anthropology's Prof Shankar Aswani, the project will contribute to the urgent need to map and support initiatives that will ensure the future stability of food supplies and use of the ocean's resources. Fieldwork has already begun in sites in Tanzania and the Canary Islands.
RU Anthropology Welcomes New Staff
Dr Patti Henderson honoured with the Vice-Chancellor's Book Award 2013
Date Released : 06/12/2013
The anthropology department is delighted and honoured that Dr Patti Henderson has been awarded the prestigious Vice-Chancellor's book award for 2013.
"Anthropology is perplexing and rewarding"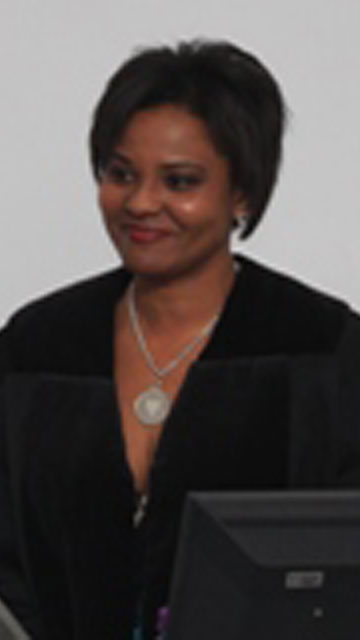 Date Released : 30/07/2013
Considering the ways in which identity is reconstructed in places where oppression still lingers is a lifetime pursuit for Professor Rose Boswell, former Deputy Dean of Humanities and Head of Anthropology at Rhodes University.
Staff and students attend ASnA Conference
Date Released : 09/12/2013
A strong contingent of staff and students attended the annual Anthropology Southern African Conference (ASnA) at Witwatersrand University 6-8 September 2013.