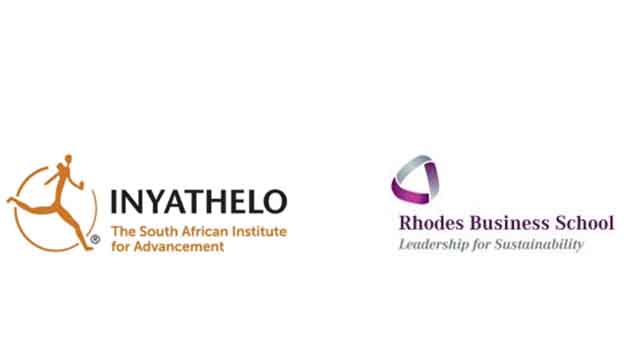 South African universities and non-profit organisations (NPOs) are under pressure to manage their fundraising opportunities and processes optimally. This requires well-trained fundraising practitioners with up-to-date, professional knowledge.
To meet this need, Inyathelo: The South African Institute for Advancement, is calling for applications for its popular annual course in Advancement and Resource Mobilisation.
Developed in partnership with Rhodes University's Business School, this accredited certificate course uses Advancement as an entry point to sustainability. Advancement is a multi-layered approach spanning 10 elements such as governance, leadership, relationship building and financial management. It encourages organisations to work in an integrated way to attract resources for long-term sustainability.
The NQF level seven course, with seven credits, is being offered for the sixth year. To date, more than 80 professionals in the higher education and NPO sectors have graduated.
According to Inyathelo research (2016 Annual Survey of Philanthropy in Higher Education) philanthropic funding to South African universities has increased by almost R1-billion in four years, to R1.63-billion in 2016.
Nazli Abrahams, Programme Director at Inyathelo, attributes much of this increase to more higher education institutions adopting Advancement principles, and investing in greater numbers of professional staff to undertake fundraising and alumni relations.
She says: "The goal is to create a climate that positions your institution or NPO for ongoing donor investment. Accordingly, our course will focus strongly on the relationship management aspect of fundraising, rather than the transaction. It will explore issues around strategy and leadership as well as the relationship building blocks of identification, cultivation, solicitation and stewardship."
The course takes place at Inyathelo's Cape Town offices in Woodstock from 16-21July.
Applicants should be proficient in English, with good writing skills. They should ideally hold a bachelor's degree or equivalent qualification, but prior learning may be recognised if applicants have at least a matric and a minimum of three years' relevant experience.
This certificate course is part of Inyathelo and its partners' long term aim to make Advancement an area of professional study in Africa, offering practitioners a specialist postgraduate university qualification.
Closing date for applications:Thursday 5 July 2018. Spaces are limited and will be allocated on a first-come, first-pay basis to those who meet admission requirements.
Contact: Ms Aviwe Petsha, phone 046-603-8617, email A.Petsha@ru.ac.za. For more information on Inyathelo, see www.inyathelo.org.za, follow on Twitter @Inyathelo, or like the Facebook page.
Source: https://www.rnews.co.za/article/20131/applications-open-for-popular-annual-inyathelo-advancement-course