Pledge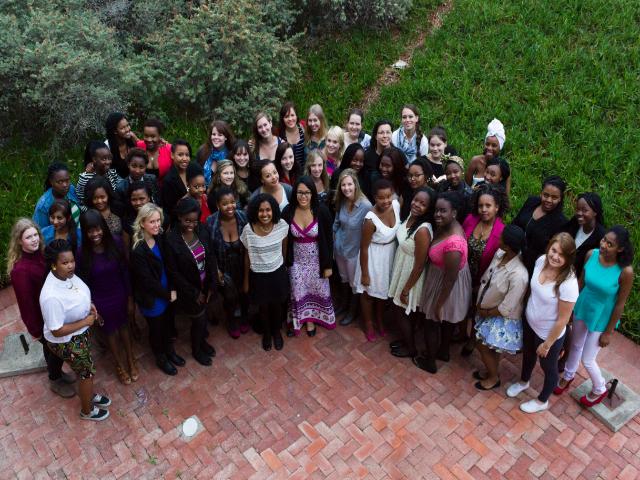 Pledge
"We have chosen to name our house after Professor Margaret Smith, and as a residence, we pledge to the following:
to being a residence of academic excellence (especially seeing that Margaret Smith was an outstanding woman academic in a time when men dominated her career field);
to embracing our diversity in all aspects, united in an essence of family;
to social growth: remaining respectful and charitable to each other and to the community around us;
and finally to be women of loyalty, of virtue and of strength.
These are qualities we hope generations to come after us will also embody, contributing to a wonderful residence culture fitting for all, and at large, to a better society.
By Linda Mabuza, Senior Student 2009,
on behalf of the students of the house
at the Margaret Smith House Naming Ceremony
Friday, 18th September 2009.
‌
Last Modified: Tue, 16 May 2017 15:02:15 SAST