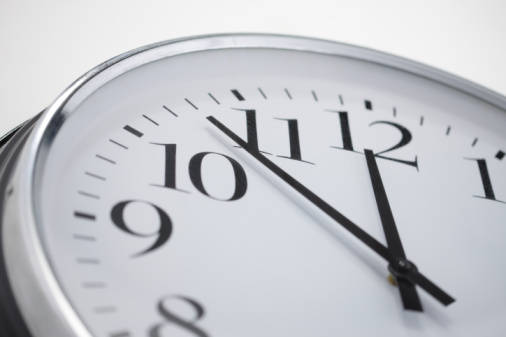 The Faculty of Education is currently advertising the 2013-2014 Masters degrees programme. These include masters in environmental education, masters in geography education, and masters in science education. All three degree programmes address issues of educational quality and relevance, within a wider vision which critically probes the role of education in contributing to just and sustainable societies. The degrees foreground theoretical and practical knowledge of Environmental, Science and Geography Education; while also addressing wider education and learning questions in society such as: education and inequality; education and access to learning; and education for sustainable futures.
Applicants may specialise in any one of the degree programmes, and applicants should indicate their preference in the formal application form. Applicants should be in possession of either a Bachelor of Education (Honours) degree or an Honours degree in a related discipline. Exceptions may occasionally be made. Criteria for selection include: academic record, depth of experience in a relevant field, leadership and catalytic impact at local, national or international levels.
All three Masters qualifications will run concurrently through an inter-disciplinary two-year curriculum that will combine lectures and excursions on cross-cutting concerns (such as social-ecological change, human development, educational quality, ethics, policy studies and educational theory) with specialist tutorials and assignments relevant to diverse educational contexts (including geography and science teachers, teachers from other subject specialisms who wish to address issues of environmental learning and sustainable development in their teaching, as well as adult educators, biodiversity conservation / water / climate change educators, community developers, social learning facilitators etc.)
Registration options are: full-time or part-time (five one week contact sessions per year over two years); full thesis or coursework plus half thesis. All coursework sessions (5 weeks in Year 1 and 4 weeks in Year 2) are compulsory. Coursework sessions are normally in Jan/Feb; April; June/July and September. A full thesis 100% research option is also available All applications MUST be on an official Rhodes University post-graduate application form which can be downloaded from: http://www.ru.ac.za/studentzone/FutureStudents/ApplyingtoRhodes.
Applications MUST also be accompanied by a Curriculum Vitae and a 200 word Letter of Motivation.
Completed applications must be send to:
'The Registrar', Rhodes University, PO Box 94 Grahamstown, 6140, South Africa
Email queries, or completed email applications can also be sent to the Registrar on registrar@ru.ac.za. For enquiries phone: +27 46 603 8127.
Further enquiries and more detailed information on the course curriculum can be obtained from Sashay Armstrong on sashay.armstrong@ru.ac.za
To view or download the flyer for more details please click MED promo flyer
Closing date for applications is NOW 10th October 2012