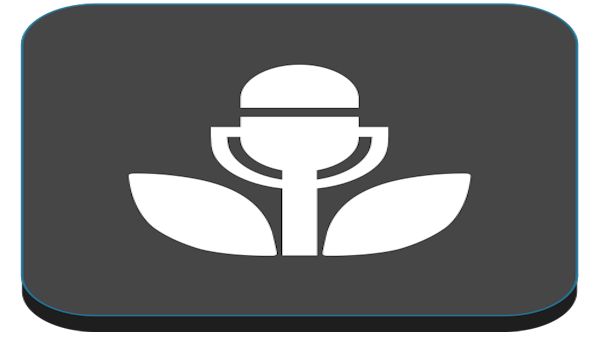 DayOne is a podcast by/for Cape Town towards better understanding the ways water flows in our city. It is compiled by two PhD students at the Environmental Learning Research Centre as an exercise in getting to know the context of Cape Town in relation to the socio-ecological concern of water. We attempt to build the podcast as a response to questions that arise for urban dwellers in the city with the aim of stretching dialogue across the span of a highly unequal city. We aim to:
present as up-to-date-as-possible facts,
wrestle with complex water concerns through conversations with those who work in the wide realm of areas relating to water (community organisers, activists, researchers, educators),
to inspire connections with water sources in the city through soundscapes,
and to nourish imaginations with water-inspired creative action from artists across a variety of disciplines.