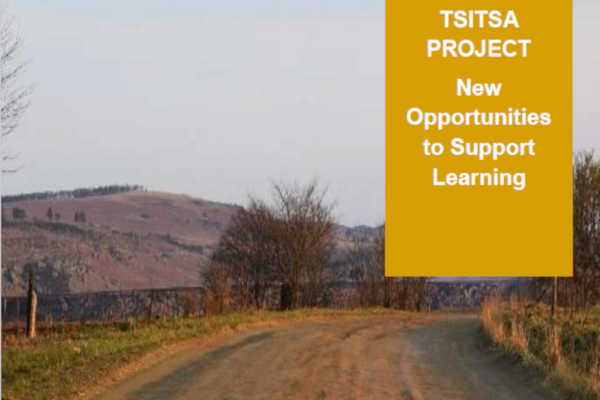 The Tsitsa Project is being implemented primarily by the Department of Environmental Affairs (DEA), Chief Directorate Natural Resource Management (NRM) in the communal and free-hold title areas of the north-eastern Eastern Cape. The project works with local authorities and traditional leaders, conducting land restoration in the highly erodible catchment, while a number of South African universities conduct related research in this remote rural landscape. Rhodes University has been contracted by DEA: NRM to provide capacity development, knowledge management, and Participatory Monitoring, Evaluation, Reflection and Learning (PMERL) support.
The vision of the Tsitsa Project is:
to support sustainable livelihoods for local people through integrated landscape
management that strives for resilient social-ecological systems and which fosters
equity in access to ecosystem services.
The Tsitsa Project therefore wishes to appoint part-time or full-time coordinators for these cross-cutting project support areas, as outlined below. Expressions of interest (from individuals or organisations) may address one area only, or more than one area in combination.
The appointees will be based at Rhodes University in the Eastern Cape. They will join a vibrant transdisciplinary research community with a commitment to just social development and ecological sustainability. We work with some of the best scholars globally and nationally, and we also deeply value our close connections with rural communities.
If you are interested in working in such a context, click here here to read more on the application process and requirements.