Welcome to the First Physical Theatre Company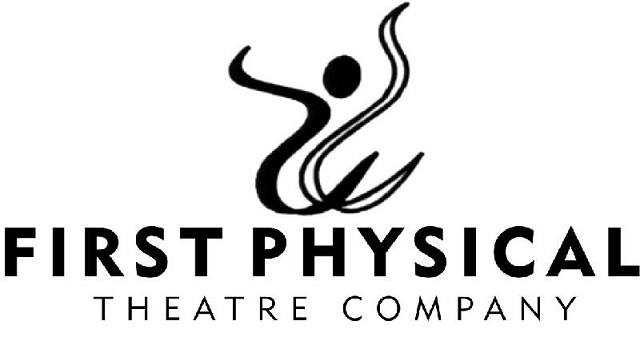 Rhodes > First Physical Theatre Company > About Us
This is the official website of the First Physical Theatre Company. Should you need any information that is not provided on this site, please feel free to contact the company directly.
About Us
First Physical Theatre Company is back in action with an all-female company. Thanks to Lotteries funding for 2014 and the Rhodes University running grant the company has been able to expand its artistic repertory with a small, devoted group of performers and company members- Thalia Laric/Athina Vachla, Maipelo Gabang, Nomcebisi Moyikwa, and Ntombi Nonyati.
Under the artistic directorship of Juanita Finestone-Praeg, the small company has proved to be highly effective and has surpassed its expectations for the year, performing in four different provinces in the country: Eastern Cape; Cape Town; Johannesburg and Durban. All the works created this year are original choreographies which highlight the corporeal imagination and investment in the making and performing of original South African choreographies. These performance experiments continue First Physical's legacy in questioning ways in which choreographic meanings can be embodied and framed.
The First Physical Theatre Company's vision is to be a unique and enduring theatre company of excellence. For twenty years, the vision of First Physical has promoted the value of the arts within the social and cultural life of South Africans. It strives to nurture and inspire an inventive and imaginative ethos in the realisation of artistic production, education and theatre technologies that feed the theatre industry. The company also tries to employ and empower practitioners from the Eastern cape and this year, two of our company members are from Grahamstown – a great achievement!
Last Modified :Wed, 08 Jan 2020 15:05:41 SAST