Rhodes University academics join international scientists in an EU-funded AquaVitae project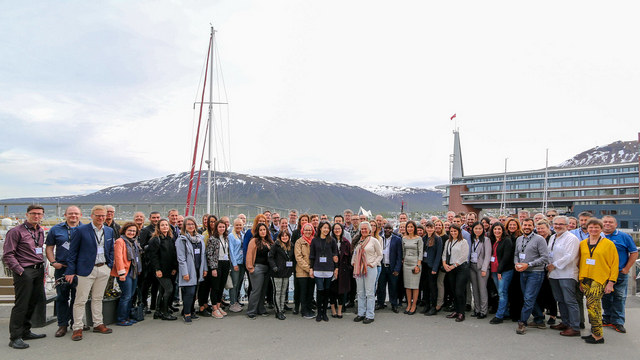 Date Released : 12/06/2019
Two Rhodes University scientists, Dr Cliff Jones and Professor Peter Britz, both from the Ichthyology and Fisheries Science department have joined over 70 scientists and industry professionals from 16 countries in Tromsø, Norway to launch the European Union (EU) funded AquaVitae project.
Kenyan Professor heads board for Fisheries PhD course at Lilongwe University of Agriculture and Natural Resources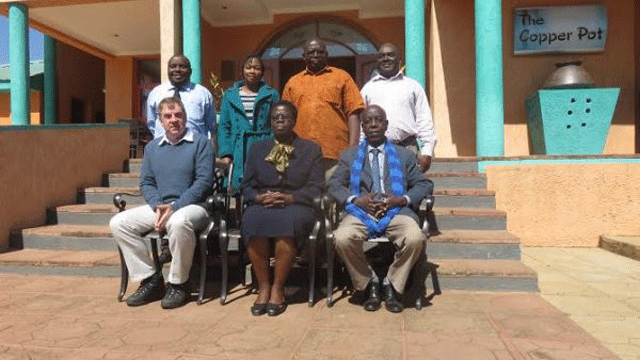 Date Released : 14/06/2016
Professor Ruth Otunga from the University of Eldoret in Kenya has been elected first board chairperson for the regional PhD programme in Aquaculture and Fisheries hosted at Lilongwe University of Agriculture and Natural Resources following the Regional Academic Advisory Board Meeting held at Crossroads Hotel in Malawi's capital Lilongwe on Wednesday, June 8, 2016.
Paradise found!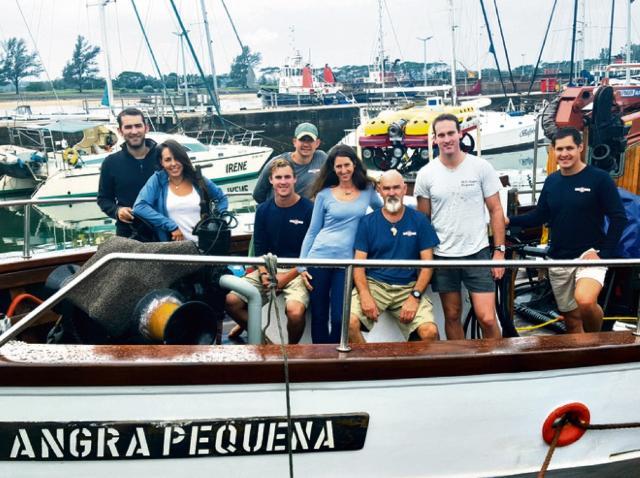 Date Released : 01/06/2016
Researchers have found a deep sea wonderland at the bottom of the ocean that will need all hands on deck to protect it from anchor damage and oil exploration.
DIFS student awarded prestigious scholarship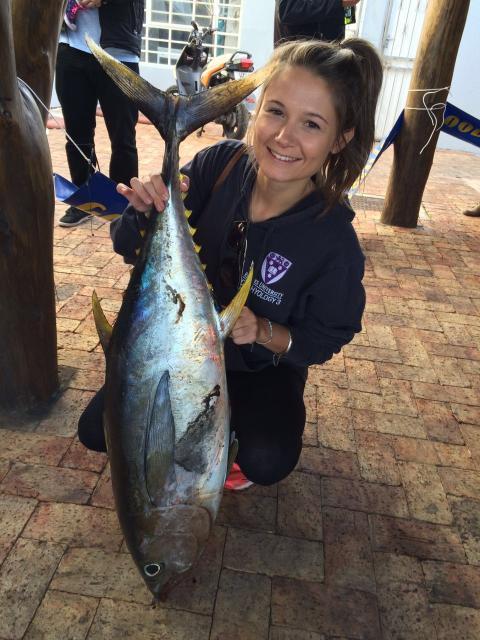 Date Released : 16/05/2016
Rachel Mullins, a Masters student from Rhodes University in South Africa will use sequencing technology to examine population structures of yellowfin tuna in South Africa.
NW Aquaculture and Fishery Programme launched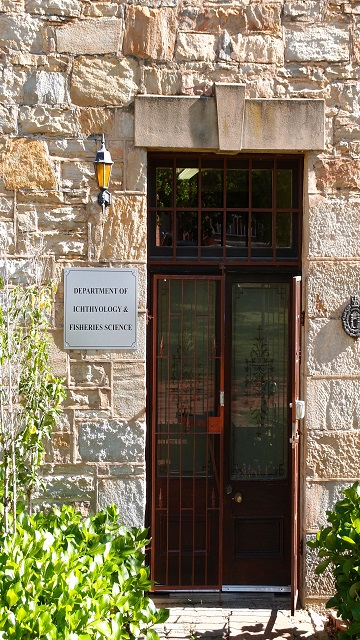 Date Released : 08/06/2015
Mahikeng: The North West Department of Agriculture and Rural Development as part of its initiatives to address rural development, job creation and food security, has launched the aquaculture and fisheries programme in the province
Fishy Research Survey
Date Released : 05/02/2016
Win R5000 or a Shimano Ultegra 5500 surf spining reel by completing the survey below!
Rhodes University recruits two new Honorary Professors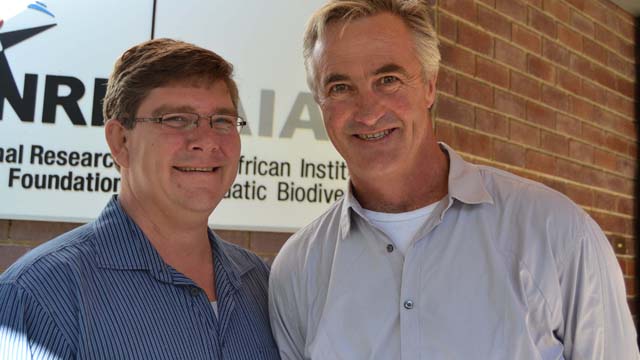 Date Released : 18/06/2015
The University Senate and Council of Rhodes University have announced that Drs Paul Cowley and Olaf Weyl, Principal Scientists at the South African Institute for Aquatic Biodiversity (SAIAB), are invited to become Honorary Professors in the Department of Ichthyology & Fisheries Science (DIFS).
Taking science to recreational fishing
Date Released : 04/05/2015
Rhodes University's Department of Ichthyology and Fisheries Science recently initiated a "community engagement" partnership with a competitive fishing body known as the Rock and Surf Super Pro League (RASSPL).
Mike Bruton's When I was a Fish
Date Released : 13/05/2015
The South African Institute for Aquatic Biodiversity held a book launch for Former Rhodes University Academic, Mike Bruton, on 23 April 2014.
Honours Aquaculture Fieldtrip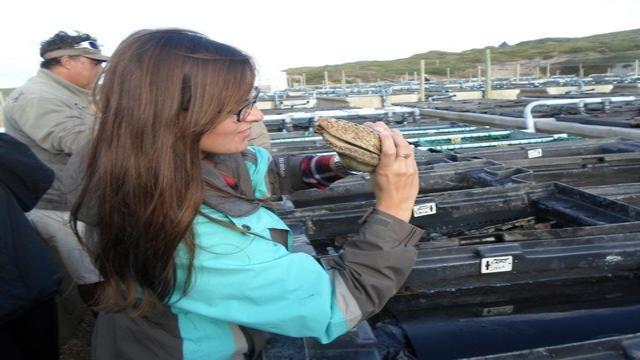 Date Released : 18/04/2015
The fieldtrip, supervised by Martin Davies, started off with 12 excited honours students making their way to the Western Cape.
Fish area use in southern Angola.
Date Released : 28/04/2015
Research into fish and fisheries in southern Angola, led by Dr Warren Potts and Dr Amber Childs, has been conducted since 2005. Our latest project in the region is looking at the movement and migration patterns of marine animals.