Professor Greg Foster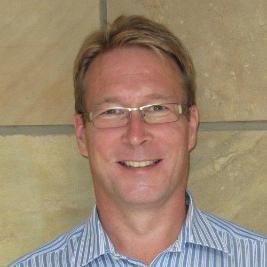 MSc, PhD(Rhodes)
Associate Professor
IS M&D Co-ordinator

Tel: 046 603 8437
Email: G.Foster@ru.ac.za
I head the User Experience (UX) research group within the Department of Information Systems at Rhodes University which has interest areas in:
UX design for Mobile Applications
UX design for Internet of Things
UX design for Augmented Reality
UX design for In-Vehicle Information Systems
UX design for Web Applications
In addition, this research group has a special interest group in UX for Health Information Technology (UX4HIT) that focuses on the following areas:
UX design for mHealth technologies
UX design for consumer health technologies
Usability of Health IT applications (e.g. EHRs, PHRs etc)
Visualisation of health information
Please contact me for further information. The application procedure for postgraduate studies is available here.
Last Modified: Fri, 28 Sep 2018 16:44:41 SAST