ILAM Heritage Tours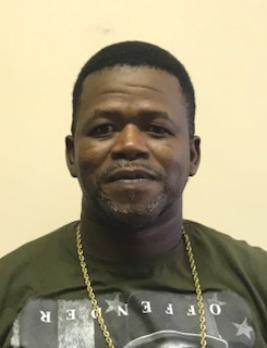 Dumisa Mpupha (Tour guide)
In collaboration with one of our part-time teachers, Dumisa Mpupha, ILAM has launched a cultural heritage tour. The tour includes visiting historical, heritage sites, but is mostly concerned with traditional performers of music and oral genres in Joza, a township of Grahamstown.
Mr Mpupha is a praise singer. He has been working at Rhodes University since 1999 in numerous capacities, as translator, life-skills facilitator, African dance and song lecturer, a script writer, actor, research assistant, and mentor.
These are scenes from previous tours.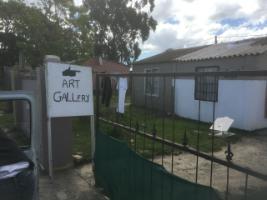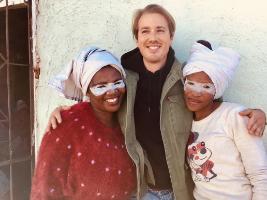 ‌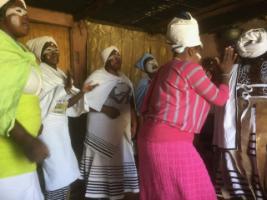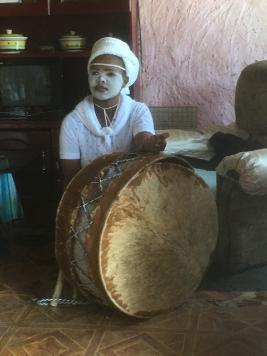 ‌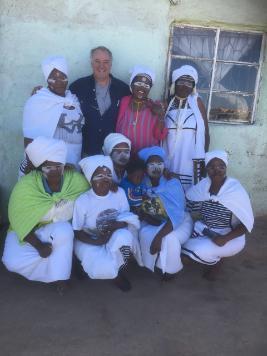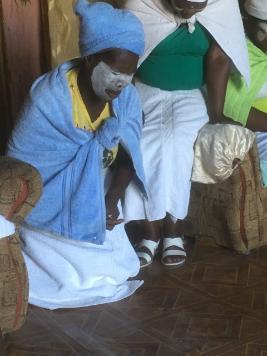 Mr. Mphupha is available during the following times:
Rates charged must be arranged with Mr Phupha in advance. These are:
Groups must consist of a minimum of 2 people and a maximum of 25 people.
Please contact Mr. Mphupha at least one week in advance at ILAM's number, 046 603 8557 or cellphone 083 5053 452.
Last Modified: Thu, 03 May 2018 12:21:11 SAST