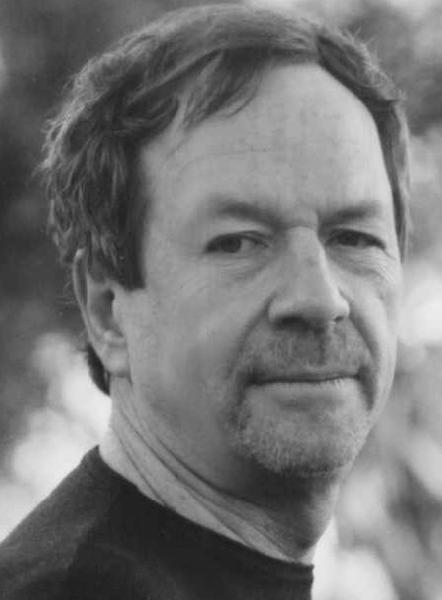 Chris Mann
Welcome all lovers of poetry to this website. We trust that you'll find the information and images of help.
For a biography of Chris Mann we suggest you go to the Poetry International Website. http://southafrica.poetryinternationalweb.org/piw cms/cms/cms/ module/index.php?obj id=12582
For images of his publications please go to the publications page.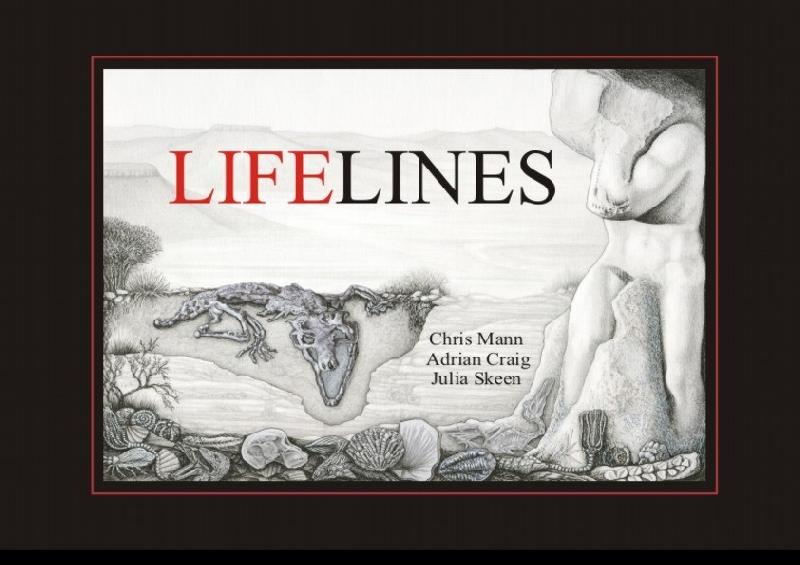 Lifelines: Chris Mann's most recent book
For information on other activities please go to other activities page.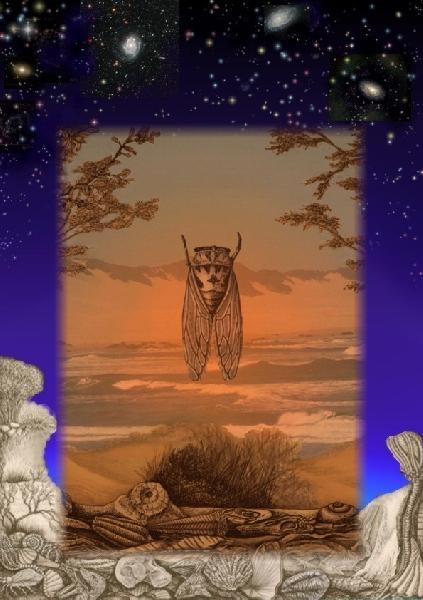 Multi media presentation Lifelines
Last Modified: Mon, 19 Oct 2020 14:11:50 SAST