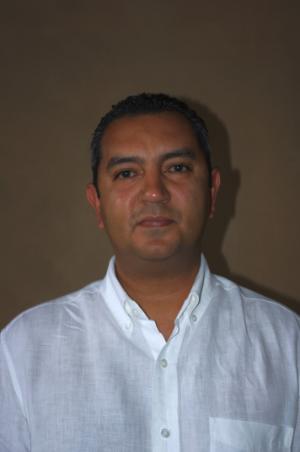 The Department of Psychology held its Postgraduate Conference last week, with Professor Garth Stevens, giving the keynote lecture entitled "Re-imaging our research vistas in the continuing pursuit of a socially relevant psychological praxis: Uncovering the spectacularly 'ordinary' in the Apartheid Archive Project". Prof Stevens is an Associate Professor/Clinical Psychologist at University of the Witwatersrand.
He opened his speech by acknowledging that in the last five decades psychology has had its fair share of bedevilling crises. He also provided a canvas of the paper with regards to the challenges of individual-social dualism, its crises of social relevance, and the ongoing bifurcation into a professional practice on the one hand and a research-oriented social science on the other. Prof Stevens emphasized that research remains the fundamental element of the discipline, and without research the discipline will "hollow out".
Prof Stevens stated that race and racism is one of the big issues, and citing research conducted within the Apartheid Archive Project, he illustrated how diverse theoretical deployments, interdisciplinarity and methodological pluralism, can help us to re-imagine our research vistas in our pursuit of a more socially relevant praxis.
The aim of the project is to examine the nature of the experiences of racism of (particularly 'ordinary') South Africans under the old apartheid order and their continuing effects on individual and group functioning in contemporary South Africa. Prof Stevens addressed a select few themes from the project for the presentation.
He concluded by saying that "research is a form of practice itself", and that the narrative is a meaningful and creative manner to engage in the past. These narratives do not represent the "truth" but ordinary people's stories.