The CSSR team retreats to write!
"What is it?" Harry asked shakily. "This? It is called a Pensieve," said Dumbledore. "I sometimes find, and I am sure you know the feeling, that I simply have too many thoughts and memories crammed into my mind…At these times I use the Penseive. One simply siphons the excess thoughts from one's mind, pours them into a basin, and examines them at one's leisure. It becomes easier to spot patterns and links, you understand, when they are in this form.' (Rowling, 2000).
"Breaking boundaries: Sexuality, gender, reproduction, health and rights"
I was very privileged to attend a conference in Bangkok, Thailand, from 12th – 15th July, with my supervisor, Prof. Catriona Macleod. It was organised by the International Association for the Study of Sexuality, Culture and Society, and its theme is the title of this piece.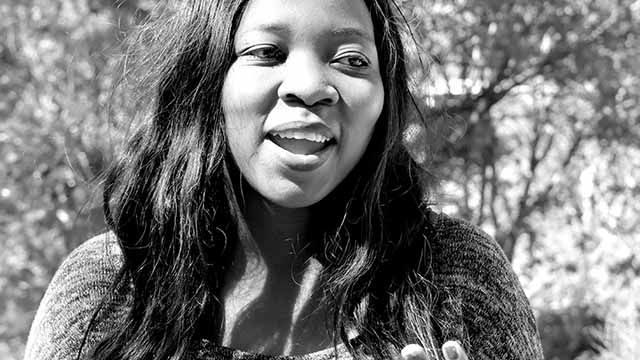 Rhodes Psychology researcher wins continental award
Rhodes University's Psychology researcher won a top award and fifteen received honourable mentions at the Student Presentation Awards during the inauguration of continental 2017 Pan African Psychology Union conference in Durban recently.
South African education and queer students
Under the South African constitution there are protections against discrimination based on sexual orientation nevertheless whilst South African legislation is praised for its progressive commitment to social justice and transformation, implementation is far from picturesque.
‌Abortion in Context
Feminism & Psychology Special Issue
We are pleased to introduce Part 2 of Feminism & Psychology's Special Issue on Abortion in Context. In this part, we turn attention to experiences and meanings surrounding an abortion, rather than macro-level issues. The articles focus on individuals' accounts of processes involved in an abortion – reaching a decision to terminate a pregnancy, undergoing the procedure, and coming to terms with any social disapproval that may follow. The overarching theme of both Part 1 and Part 2 of the Special Issue is that abortion (and women's reproductive lives more generally) must be seen in context – whether medical, socio-cultural or legal context; or immediate material and interpersonal context.
‌
‌