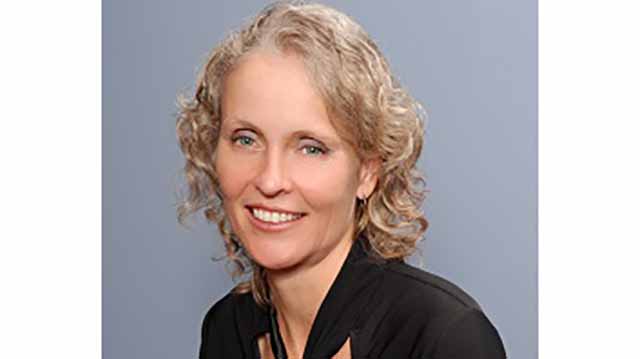 Professor Catriona Macleod, Professor of Psychology and SARChI Chair of Critical Studies in Sexualities & Reproduction will tonight receive the 10th Social Change Award, which recognises prominent psychologists for their contribution to social change in the country.
Macleod will also present a lecture titled; "The spectacular failure and extraordinary success of Psychology in South Africa: the decolonial imperative". The paper is a reflection on the simultaneous successes and failures of Psychology, a popular subject at universities.
Professor Macleod argues that the profession has had multiple failures. "It continues to be dominated by white women. Secondly, most psychologists work in private practice or for private institutions, with white and urban populations disproportionately benefitting from services," she explained.
According to Macleod, not enough work is being done in the areas of Community Psychology, African Psychology, Critical Psychology, Critical Health Psychology, Feminist and Queer Psychology.
"South African Psychology has failed, as a discipline, to radically transform from a colonialist endeavor. Traditional topics of assessment, stress and psychopathology continue to dominate research, with social issues, such as housing, land reform, socio-economic inequities largely ignored. Knowledge is produced predominantly about adult, urban-based, middle-class participants," she says.
Her vision is for the profession of Psychology to serve its social purpose for all, moving towards a Critical Citizenship Psychology that promote ethics of justice together with ethics of care. "Most importantly, action should be taken to radically strengthen the decolonial imperative."
Macleod is also editor-in-chief of the international journal Feminism & Psychology and her major scholastic contributions have been in two main areas: sexual and reproductive health and feminist theory in Psychology.
The Psychology and Social Change Award, initiated in 2008, acknowledges people who have gone beyond the traditional bounds of the discipline. These academics have contributed through intellectual, professional and personal labour and progressive social change in South Africa.
The lecture starts at 6PM, Tuesday 3 October 2017 at the Eden Grove Red Lecture Theatre, Rhodes University.