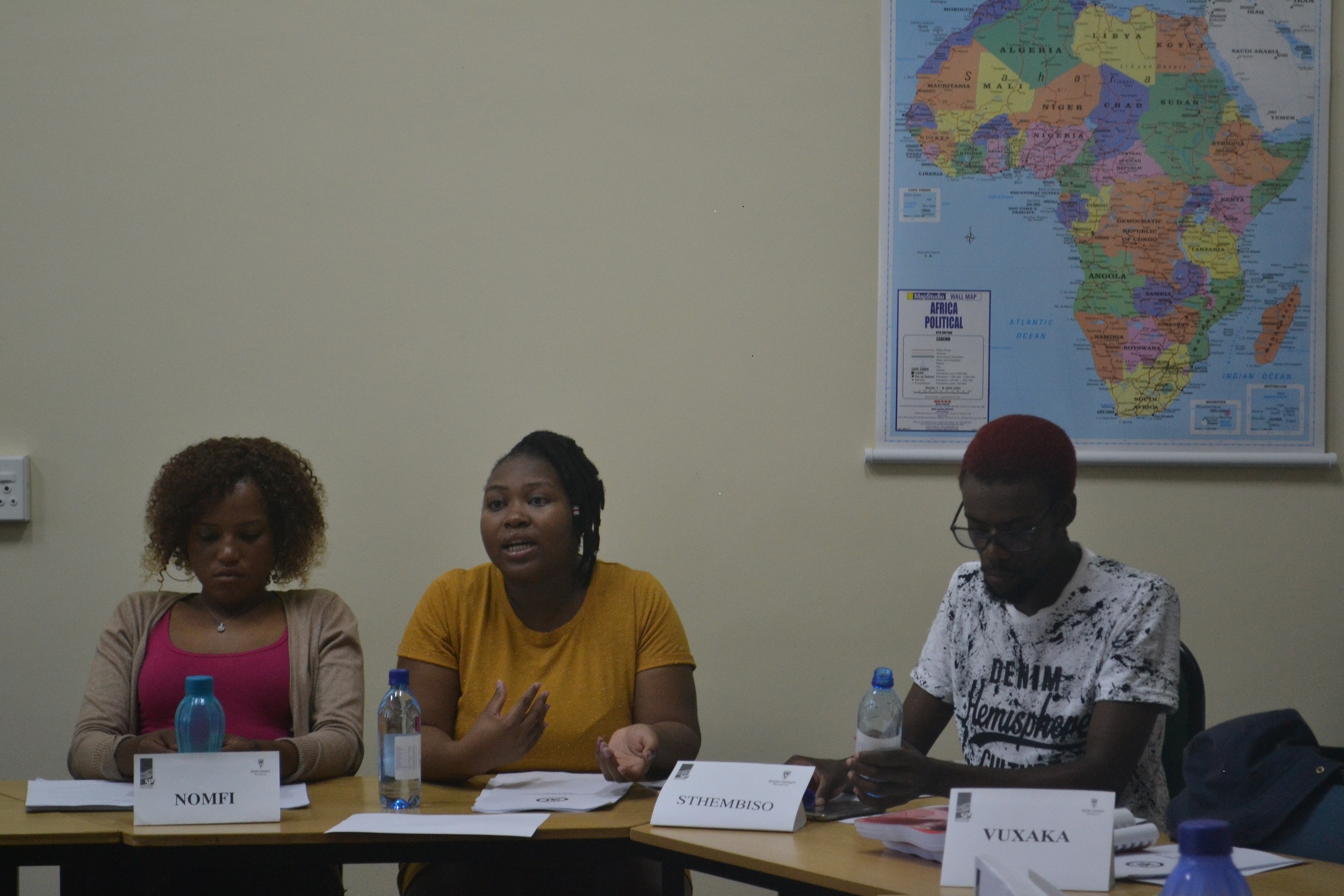 Rhodes > SPI > Latest News
Diverse and unique, the class of 2019!
Date Released:
Fri, 15 March 2019 12:01 +0200
The 2019 Class of the Postgraduate Diploma in Media Management (PGDip in Media Management) – as in previous years – is a multinational and diverse group comprising recent university graduates and working journalists drawn from several African countries. The one-year, intensive full-time programme, popularly known as the PDMM at Rhodes University, is offered by the Sol Plaatje Institute for Media Leadership. It is an equivalent to an honours degree and is the only formal qualification in media management in Africa and the developing world.
PDMM Class of 2019
Source:SPI