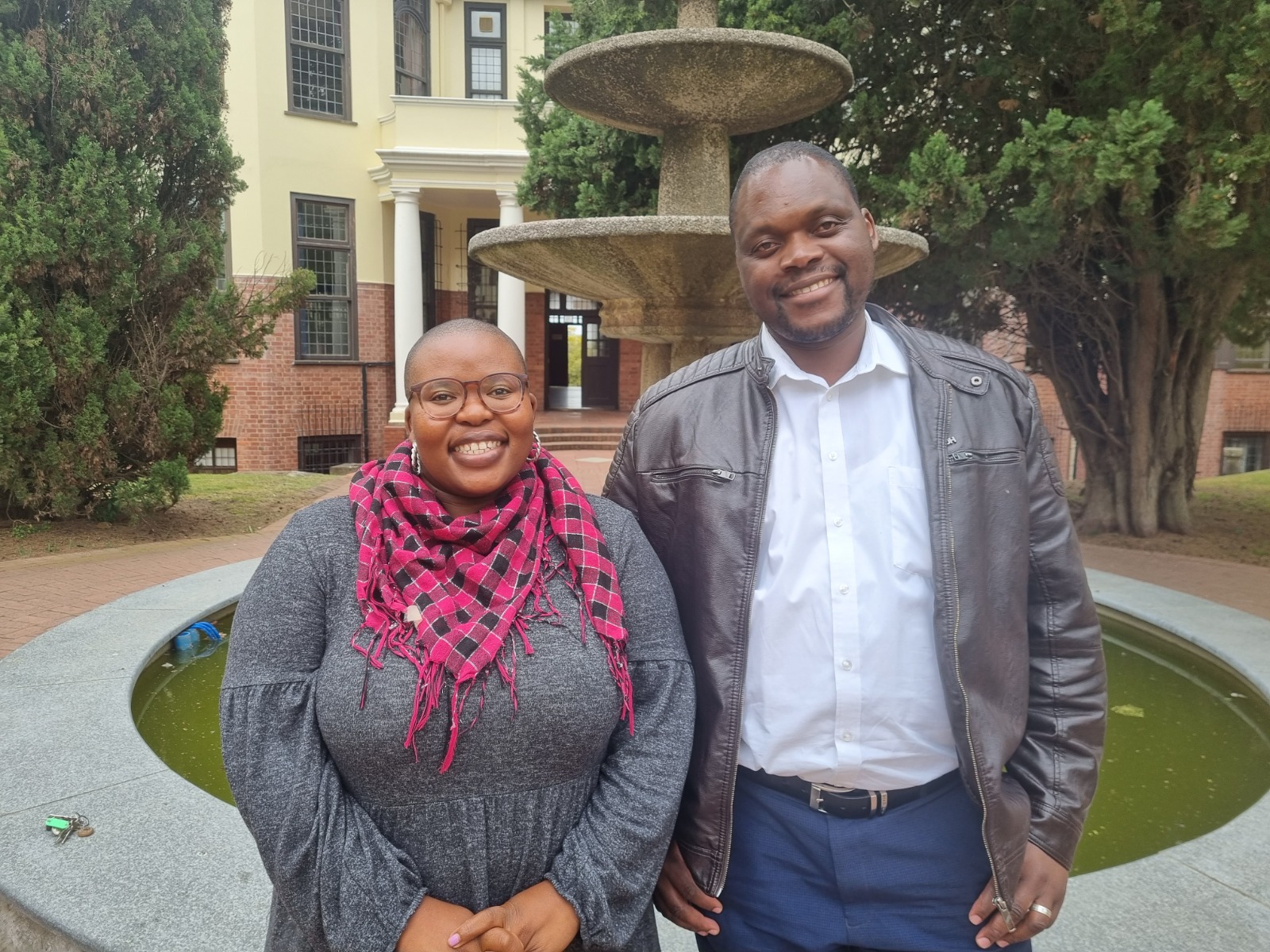 By Kelly Solomon
CHERTL is thrilled to share the launch of the 2023 RU Academic Staff Mentorship Programme. This programme began in 2019 and has already overseen and supported the relationship-building of 26 mentor/mentee pairs. The aim of the programme is to offer guidance and support to new academic staff members as they navigate the multifaceted role of academia at Rhodes.
On the 5th of April 2023, 36 mentors and mentees were invited to an introductory workshop followed by a 'meet and greet'. The workshop allowed colleagues to engage with the different aspects of mentorship they could draw from and consider when developing their own relationships. Experienced mentors and mentees were invited to share their perspectives, and new colleagues were encouraged to contribute new ideas.
One mentor shared that he was motivated to become a mentor because his experience as a mentee provided a necessary, supportive and developmental space in his career. He sees mentorship as an opportunity to give back to a programme that has been an important part of his journey. Mentees expressed that there are many aspects to being an academic at Rhodes, and they would value the perspective of someone who has already gone through the process. The mentorship programme aims to support colleagues through their probationary period, offer guidance on promotion, and enable them to pursue and build their academic careers, aligning with their goals and aspirations.
The 2023 Academic Staff Mentorship Programme is an excellent opportunity for mentors and mentees to learn from one another in this shared reflective and developmental space. We look forward to growing the programme and are hopeful that it will make a positive impact on the Rhodes academic community.