This booklet explains the structure and functioning of the Hall, and contains valuable information which will assist you in settling in to life in Drostdy Hall. Please ensure that you read it through thoroughly as students are expected to be au fait with the rules of the Hall and University.
The rules have been compiled on the basis of consideration for others and co-operation in the general running of the Hall and each House. They ensure your privacy, safety and security and enable you to study or sleep without being disturbed by other students.
These Hall Rules are supplementary to the Rules for Students published in the University Calendar in the section titled "Student Disciplinary Code" and other University Rules notified to students by the Registrar. Any breach of these Hall Rules, the Rules for Students, or any other University Rules constitutes an offence and is punishable in terms of the Student Disciplinary Code.
IGNORANCE OF THE RULES IS NOT AN ACCEPTABLE EXCUSE.
Drunkenness is an aggravating factor, not a mitigating one
---
Subject always to the authority of the Council of the University and the powers of the Senate to superintend and regulate the administration of the residences and the discipline of students, the following Constitution has been duly approved for Drostdy Hall.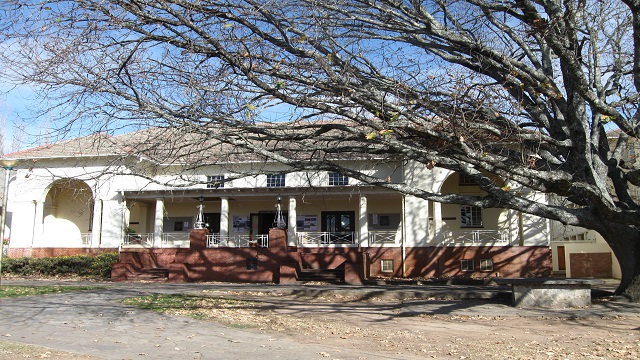 Last Modified: Wed, 09 Feb 2022 14:15:35 SAST