This Talent Show was open to all French students to encourage French speaking and
performance as well as the celebration of individual talents. First year students as well a
second- and third-year students were involved in the performance. After the show was
complete, a variety of DELF certificates were awarded to students who had passed their
DELF examination with the Alliance Française.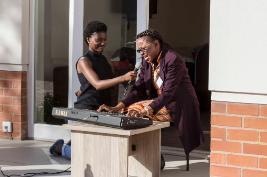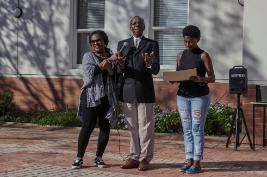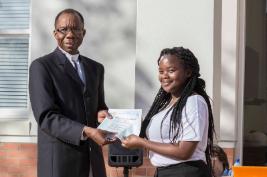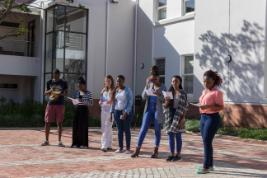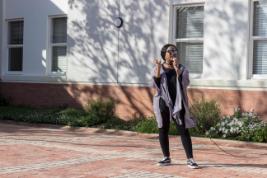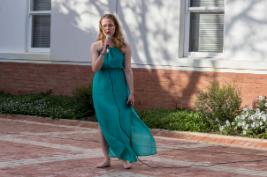 Last Modified: Thu, 05 Dec 2019 10:13:47 SAST