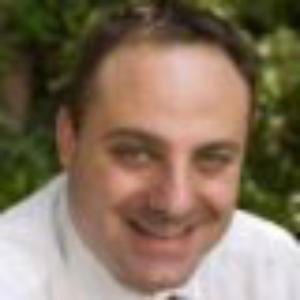 Marc Kahn visited the department today to run a three-hour seminar for the honours students. The topic of his seminar was "Organisation Development: Working with leadership and culture at Investec Bank." Marc is an alumni of Rhodes and studied at the university from 1991-1997 and the department was delighted to have him talk to the honours students given his substantial experience in the area of organisational psychology.
Marc Kahn is National Head of Organisation Development for Investec Bank Ltd. He is a registered clinical psychologist, Chartered Business Coach (ChBC) and seasoned OD consultant and facilitator.
He leads transformational processes for the Investec Group and provides related consultation, strategic input and facilitation to the executive of the company. He manages a large team of OD consultants that partner with divisional business leaders to ensure human capital drives for optimum performance, effectively engages business strategy and remains aligned to Investec's unique culture. Marc also heads the team that oversees the leadership development architecture for the group. Marc has been coaching, consulting and facilitating executive processes since the 1990's and has worked closely with many of South Africa's business leaders. He lectures at various business schools and institutions in the fields of executive coaching, organisational culture and leadership, and is a well known radio expert for Radio 702 and Cape Talk 567. He is married with three children and lives in Johannesburg.