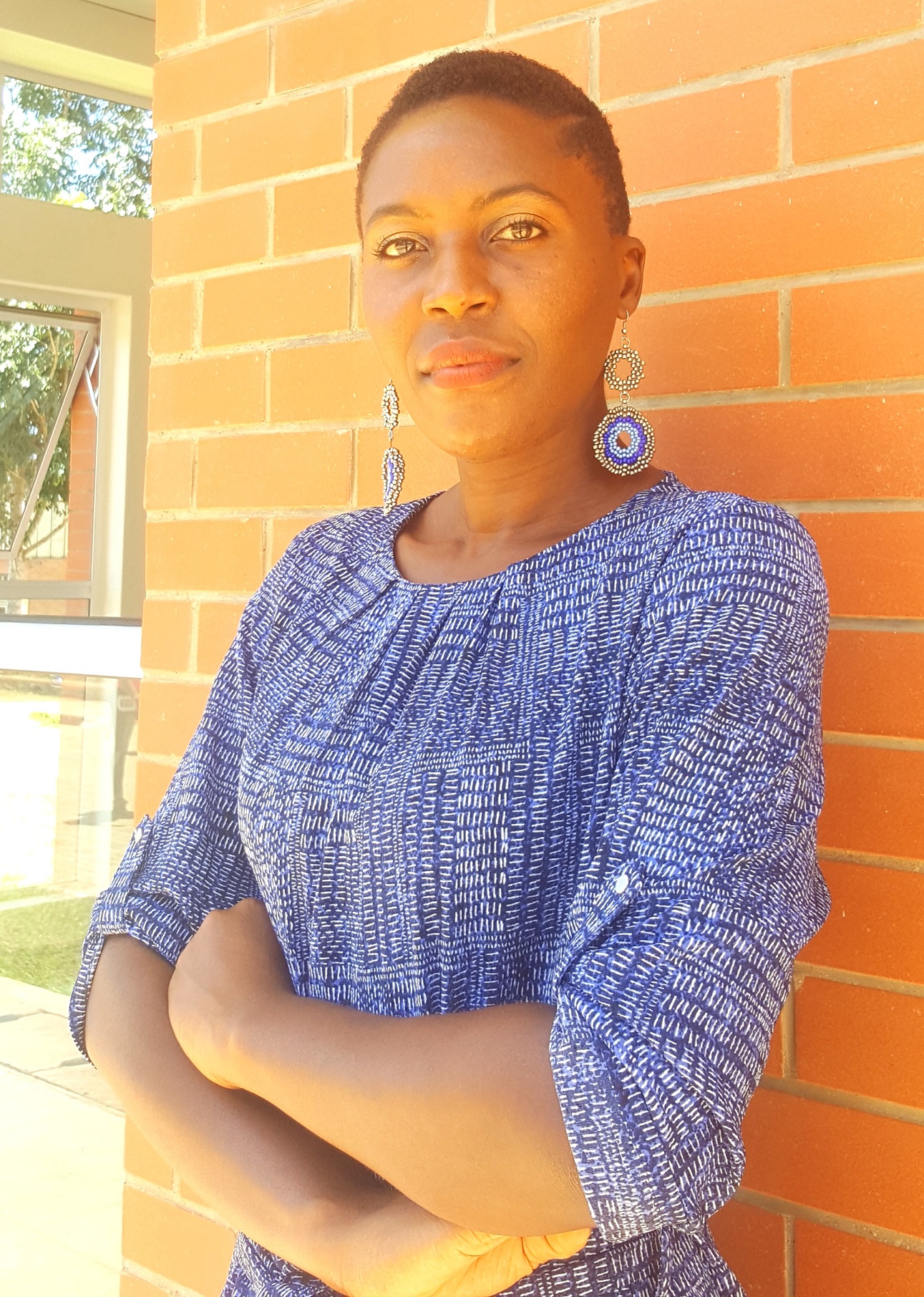 Dr Mathero Nkhalamba
Dr Mathero Nkhalamba, supervised by Professor Charles Young, is one of four doctoral students in psychology to graduate (in absentia) in April this year.
Her PhD thesis explored the lived experiences of women living with HIV in Malawi, unravelling the complex psychosocial as well as the socio-cultural aspects of the illness. The 12 purposively selected participants were recruited at an HIV Clinic at Zomba Central Hospital in southern Malawi. One-to-one semi-structured interviews were conducted over the course of three phases: first was a life history interview to establish the context and rapport, then an interview to record the details of the women's experiences of living with HIV, and finally a third interview to reflect and elaborate on the experiences described in previous interviews. Interpretative Phenomenological Analysis was the methodology that was used. Significantly, the interviews were conducted in the participants' first language, Chichewa. Findings pointed to interlocking disadvantages throughout the lifespan that put the women at risk of infection. One examiner noted "there is no doubt that this makes an original contribution to the field". Another noted the conceptual clarity throughout.