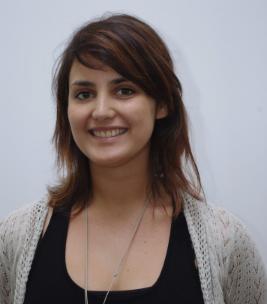 Workshop on Stress Management with the Department of Social Development
On the 15th August 2013, the Psychology Clinic hosted a workshop for the Department of Social Development in the Arthur Lord Seminar room. Seven officials attended the workshop, which explored the topic of stress management. The first part of the workshop explored the definition of stress and what stress looked like in their lives. The image of a water jug was used to show how in life we have to pour ourselves into many glasses (roles) which leave us feeling empty of water (energy). Thus it is important to find ways of filling ourselves up.
The second part of the workshop explored how to fill up our jugs and in this we explored the wheel of wellness. The group was asked to evaluate their lives on the wheel and to think about how they can better some of the poorer spoke on their wheel. We then had a brief exploration of the role of laughter in reducing stress and we did a few exercises from laugh yoga as outlined by Dr. Madan Kataria. Laugh Yoga uses the healing benefits of laughter to reduce stress and shows how the body cannot differentiate between real laughter and fake laughter. In the workshop the group tried some of the exercises which eventuated into a laughing fit that left most in happy tears. The workshop ended with a meditation and relaxation exercise.
The group responded positively to the workshop and engaged enthusiastically at all times. In the feedback given, one said that it was an "eye opening experience" and most said that they enjoyed the wellness wheel and the insight about their lives that it offered. Laugh yoga was also a hit with one saying that the experience was "outstanding". They all agreed that 3 hours was not long enough and would love to do more workshops with Rhodes University Psychology Clinic in the future.
Kirsten Farquharson
Intern Counselling Psychologist
PS IN 012 8600