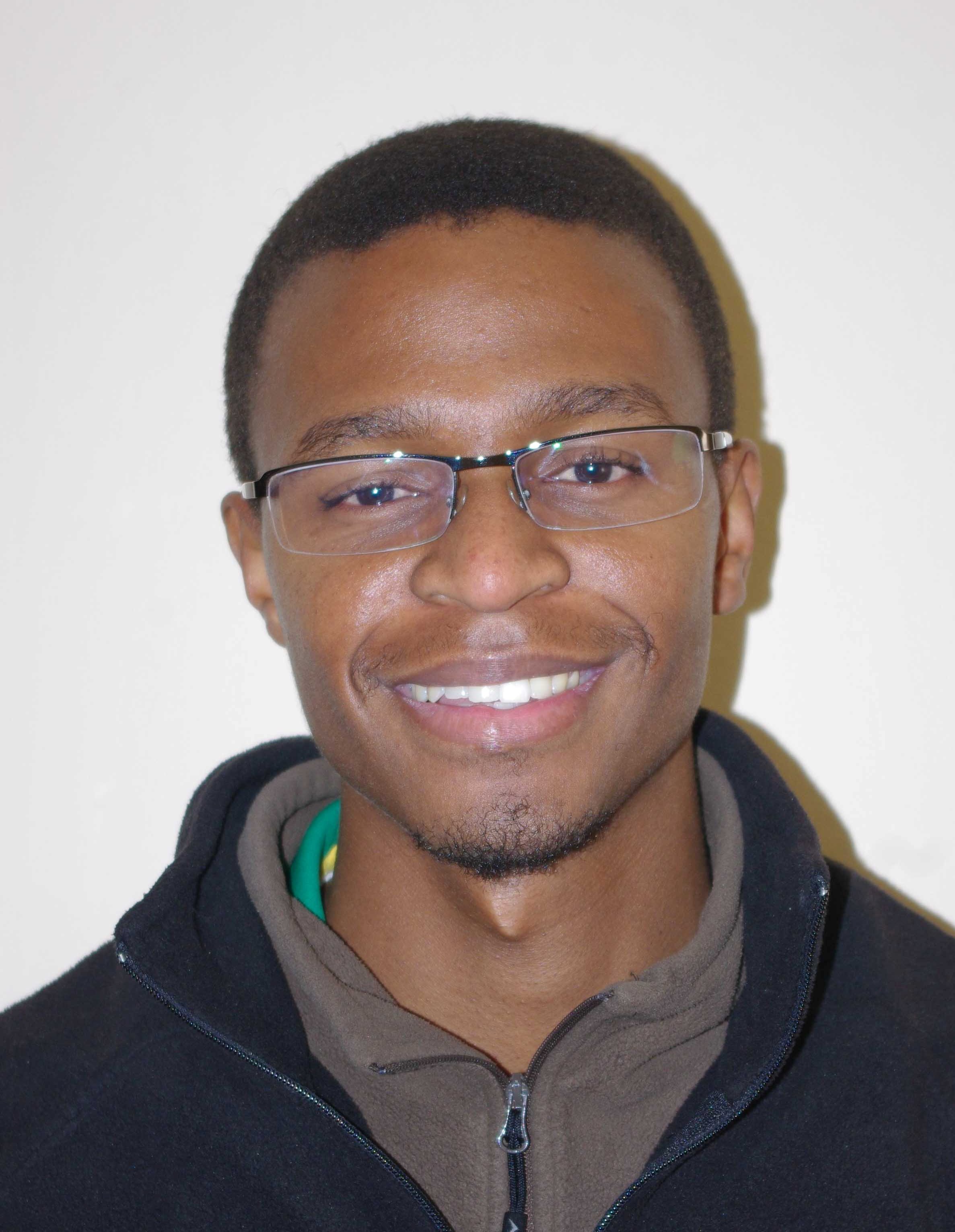 Mr Zondo reported that the 'NRF Thuthuka grant is to support his PhD degree.
Mr Zondo's PhD research seeks to understand neurodevelopment and neurocognitive functioning in children living with HIV. More specifically, his research is interested in understanding how the virus affects executive functions, specifically sustained attention, in a sample of children from low socio-economic backgrounds living with HIV.
In addition to exploring neurocognition, the study will explore the feasibility of cognitive rehabilitation to improve sustained attention functions in the sample of interest. In the study, the hypothesized changes in pre-and post-test scores in sustained attention will be corroborated by objective measures such as biosensor mass spectrometry and subjective qualitative interviews with parents and caregivers.