Rhodes launches ambitious student support fund - Isivivane
When Phelokazi Ndaba*, a 19-year-old Rhodes University law student, became one of the first group of 150 students to benefit from the newly launched Isivivane Fund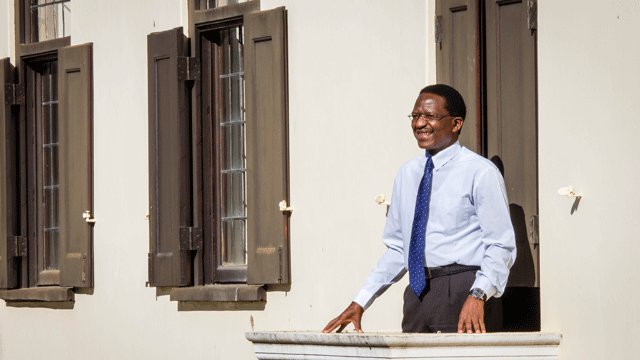 Strengthening a counter culture to gender based violence:
In my circular last week, I provided an update about the work that we are doing to strengthen a counter culture to rape and sexual/gender-based violence in our institution.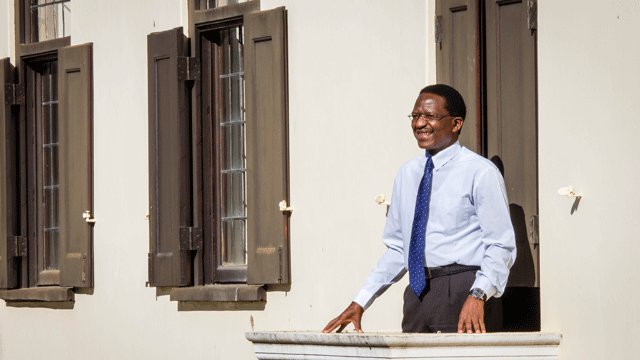 Building a partnership for improved internal communication
Our institution has identified improvement in communication, internally and externally, as one of its priorities.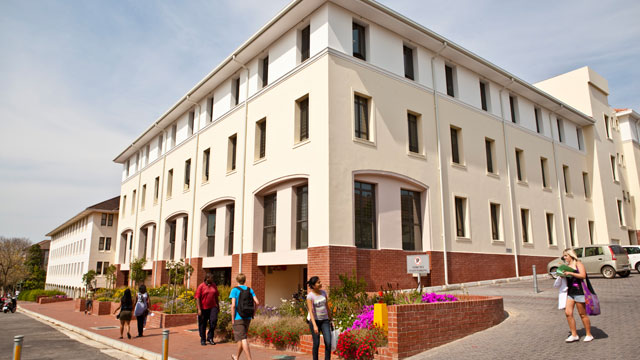 Action Plan on Sexual and Gender-based Violence
As you may be aware, the University set up a Task Team in April 2016 to explore how a counter culture to rape and gender-based violence may be implemented in our institution.
Inauguration Twitter feed
Interview with the VC
Vice-Chancellor