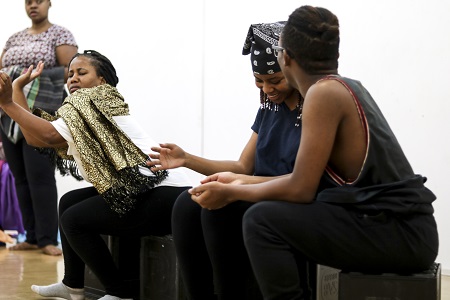 RU DRAMA DEPARTMENT AT 10TH Drama for Life International Conference and Festival
A number of students and staff from the Drama Department will participate in the 10th Drama for Life International Conference and Festival which runs from 28 November to 8 December, 2018 at Wits University. The conference and festival seeks to map developments and innovations in applied arts, in terms of the overall theme of "Transforming Arts / Transforming Lives". Some of the concerns of the festival include investigating ways in which arts can move us from binary positions to ones which are more fluid; how we can shift from in-action to action, from anti-social to pro-social, and, ultimately, from oppression to liberation. Themes that will be addressed at the festival include building a human rights culture through arts activism as well as sexual health and wellbeing thought Arts Education. Toward this end, the department will participate with various panels, paper presentations, workshops as well as performances.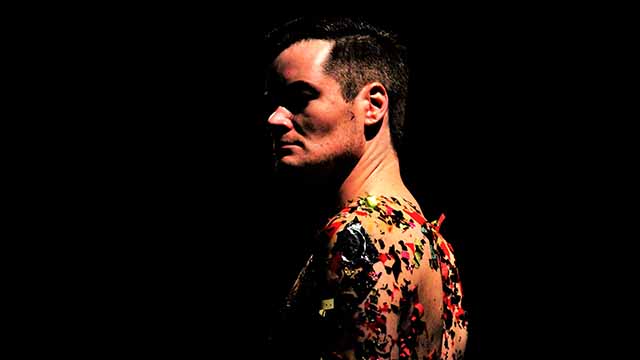 Rhodes University's First Physical Theatre Company tours Cape Town
The First Physical Theatre Company, an affiliated project of Rhodes University's Drama Department, will be showcasing two performances ahead of a tour to Cape Town.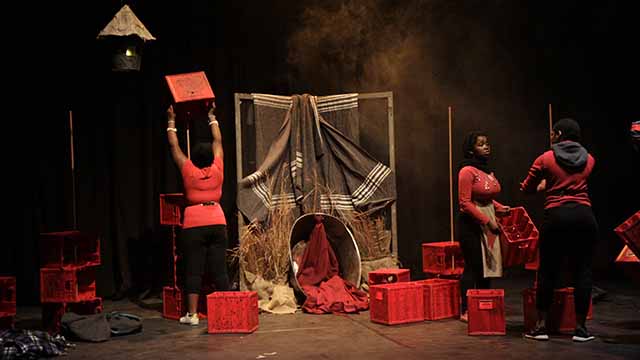 Rhodes University wins NAF Student Festival Award for Best Ensemble
Rhodes University's drama department won Best Ensemble Award at this year's Student Festival at the National Arts Festival (NAF), for its play, Seeing Red.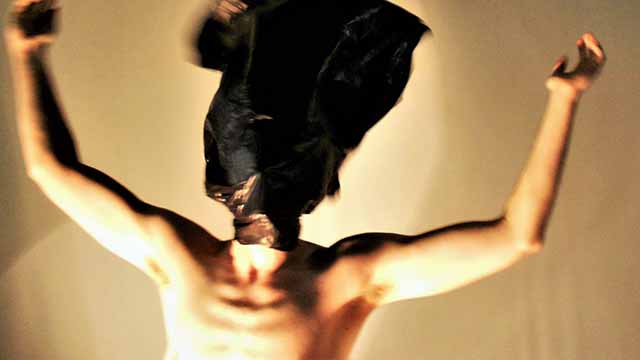 Gavin Krastin and the First Physical Theatre Company put on yet another illuminating performance
Known for his experimental performances that are full of beauty yet hard-hitting, Rhodes University's Gavin Krastin, in association with First Physical Theatre Company, will be premiering his latest piece, Yet to be determined, at this year's National Arts Festival between 05-07 July at the Nun's Chapel.