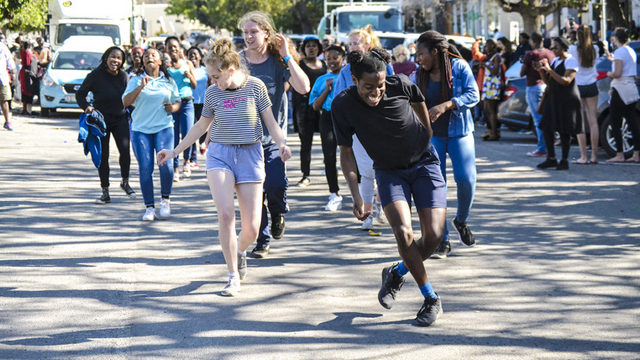 Flashmob stops High Street traffic
The locals were beaming with joy at the sight of a spectacle rare to the City of Saints.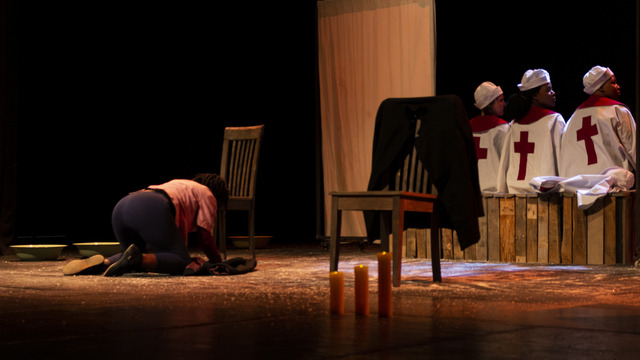 Rhodes Drama department consistently wins Student Festival awards
The Rhodes University Drama Department has won a Student Theatre Festival award every year since 2014, making this their sixth year of victory.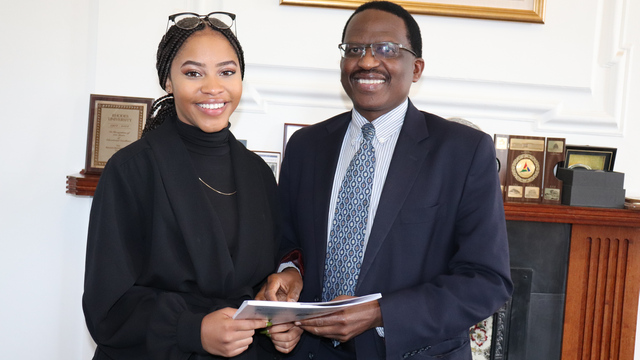 Student wins esteemed travel award
Rhodes University Honours student Siph'esihle Ndaba has been granted an Abe Bailey Travel Bursary and will be travelling to Ethiopia and the United Kingdom this November.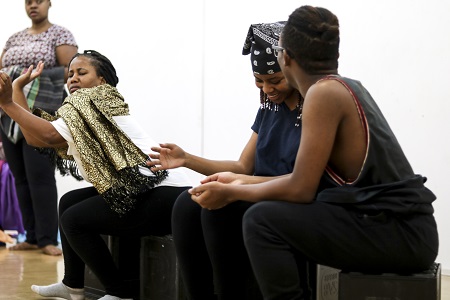 RU DRAMA DEPARTMENT AT 10TH Drama for Life International Conference and Festival
A number of students and staff from the Drama Department will participate in the 10th Drama for Life International Conference and Festival which runs from 28 November to 8 December, 2018 at Wits University. The conference and festival seeks to map developments and innovations in applied arts, in terms of the overall theme of "Transforming Arts / Transforming Lives". Some of the concerns of the festival include investigating ways in which arts can move us from binary positions to ones which are more fluid; how we can shift from in-action to action, from anti-social to pro-social, and, ultimately, from oppression to liberation. Themes that will be addressed at the festival include building a human rights culture through arts activism as well as sexual health and wellbeing thought Arts Education. Toward this end, the department will participate with various panels, paper presentations, workshops as well as performances.