LLB NATIONAL REVIEW: REVISED REACCREDITATION OUTCOMES
Date Released : 20/11/2017
The Council on Higher Education (CHE) on Wednesday, 15 November 2017, released its revised reaccreditation outcomes concerning the Higher Education Quality Committee's (HEQC's) National Review of LLB Programmes. Rhodes's LLB has been reaccredited, subject to meeting one specific condition, on which it must report to the CHE by 10 May 2018.
Factionalism and Robert Mugabe's Leadership in Zimbabwe
The Protection of Traditional Cultural Expressions in Africa
Date Released : 01/09/2017
Professor Enyinna Nwauche's highly anticipated book on traditional cultural expression in Africa has been published.
African languages have the power to transform universities
Date Released : 21/05/2015
A history lecturer teaching a class about the history of the Xhosa people in South Africa's Eastern Cape province stops speaking English for a few minutes.
The sickness of xenophobia, and the need for a politics of healing
Date Released : 02/02/2015
The never-ending saga of xenophobic violence has again engulfed South Africa. Again the same platitudes are repeated by commentators
Racial terror from Columbus to Charleston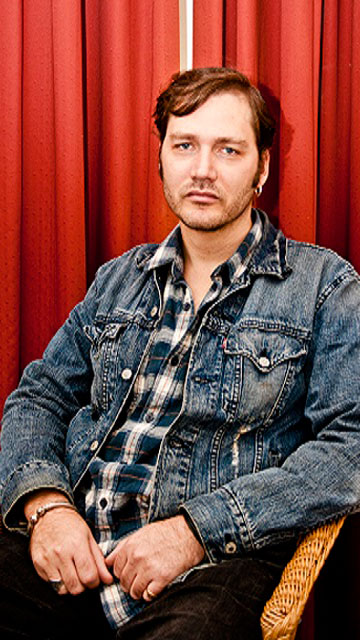 Date Released : 29/06/2015
Since the 1920s, Charleston has been the name of a dance, a dance with roots in Africa, made white and famous on Broadway.
Recognition for rising star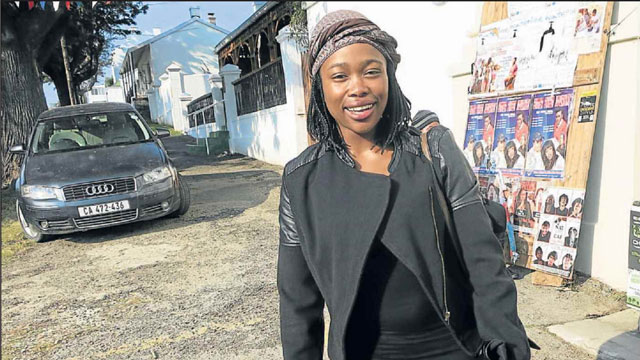 Date Released : 13/07/2015
Young choreographer celebrated for two dance pieces. Rising star choreographer Nomcebisi Moyikwa, winner of an unprecedented two ovations in one day at the National Arts Festival, started dancing as a 10-year-old in Grahamstown's community halls.
Listening to 'Born Frees'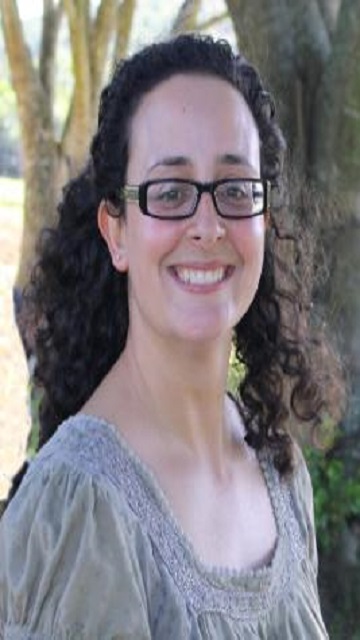 Date Released : 09/07/2015
"ARE they really born free?" asked Vanessa Malila this week at the beginning of a talk she gave on the term Born Free, which is usually used to indicate a young South African born after 1994.
Why Fanon continues to resonate more than half a century after Algeria's independence
Date Released : 06/07/2015
Algeria marks its 53rd year of independence from France this month. The bitter struggle for freedom in the late 1950s and early 1960s became a central focus of the global movement against colonialism
ANC attacks have left sections of SA media 'compromised': Maimane
Date Released : 05/06/2015
PW Botha used "Total Strategy" to take government propaganda to a whole new level. BJ Vorster sought to control the news by effectively bankrolling and controlling a newspaper.
South African students must be given the chance to read what they like
Date Released : 05/06/2015
University curricula in South Africa are still largely European or American in origin and focus. In some spaces, though, academics are starting to shift the terrain by introducing an African-centred curriculum.
Enter Astronautus Afrikanus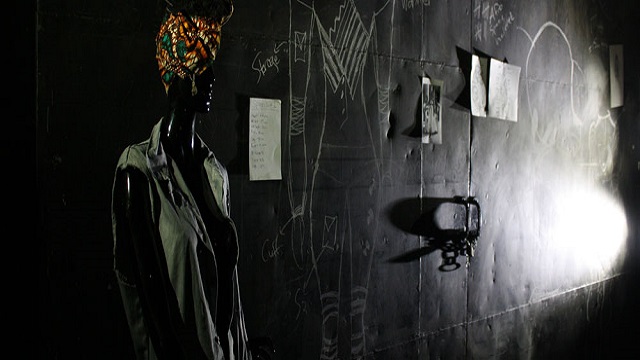 Date Released : 04/06/2015
A dream of Zambian 'Afronauts': The play Astronautus Afrikanus is the world of Edward Mukuka Nkoloso and his dream of beating America and the USSR in the space race with his team of Zambian 'afronauts'. The play and its setting at Rhodes University, makes for a fascinating project.
Africanism through the eyes of Mwenya Kabwe
Date Released : 25/05/2015
Theatre Maker, Performer and Lecturer at the University of the Witwatersrand, introduced her acclaimed style of immersive theatre when she visited Grahamstown for the first time as a facilitator at the Rhodes University Drama Department and not as a performer for the Arts Festival.
Ethics of poetic ethnicities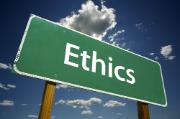 Date Released : 18/05/2015
How I wish I could, like many, pretend that the ethics of poetry are engraved on a rock somewhere at the centre of the global village — an assumption that downplays the fact that one's domicile, environment and experience directly informs his literary outlook.
Dancer brings social issues to the foray
Date Released : 11/05/2015
Resident and choreographer Nadine Joseph is set to perform her show The Fear of Loss at the upcoming Detours: Re-routing Movement Composition Dance Festival at The Downstairs Theatre at The University of the Witwatersrand (Wits) from 13 to 23 May.
A legacy carried forward
Date Released : 09/12/2013
The men in robes and animal skins bore simple wooden staffs as they stepped jovially down the paths in Mvezo.
Meeting my grandfather in Pollsmoor jail
Date Released : 09/12/2013
Mandla Mandela tells Zine George about a confusing first encounter that led to a deep relationship Mandla Mandela was 12 years old when he met his grandfather for the first time.
Born free mindset drove Mandela struggle legacy
Date Released : 11/12/2013
I WAS not born with a hunger to be free. Nelson Mandela writes in his autobiography.
Myths deny Mandela's belief in the limits of leadership
Date Released : 11/12/2013
THE greatest irony of most Nelson Mandela eulogies is that they make him what he did not want
Mandela on trial: the ethical core
Date Released : 10/12/2013
When Mandela was captured in 1962 the police did not know that he had been overseas for
Nelson Mandela: The Crossing
Date Released : 09/12/2013
[D]eath is always close by, and what's important is not to know if you can avoid it, but to know that you have done the most possible to realize your ideas. - Frantz Fanon, 1961.
Nelson Mandela Visiting Professor bids farewell to Madiba
Date Released : 12/12/2013
I, along with millions, perhaps even billions, lit a candle on the 5th of December 2013
The youth can take a leaf out of the book of a man in touch with his masculinity
Date Released : 13/12/2013
The youth can take a leaf out of the book of a man in touch with his masculinity
Living out our differences-Reflections on Mandela
Date Released : 17/12/2013
In a wide-ranging interview before his death a year ago, Jakes Gerwel-academic, vice-chancellor and chief aide to Nelson Mandela
"What can be political about bodies?"
Date Released : 22/09/2014
What does the body have to do with politics? Professor Louise Vincent of the Department of Political and International Studies tackled
To come back from Qunu
Date Released : 18/12/2013
I do not have a background in the struggle. Unlike the many people who over the past week