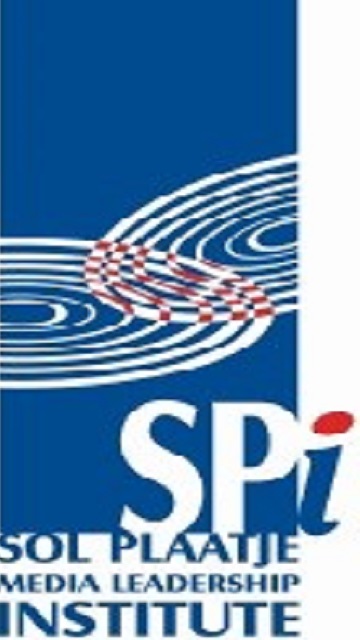 Rhodes > SPI > Latest News
Singers, actors and a 'Pinot lover' in SPI's 2017 Class of media managers
Date Released:
Fri, 21 April 2017 15:22 +0200
The 2017 Class of the Postgraduate Diploma in Media Management (PGDip in Media Management) at the Sol Plaatje Institute for Media Leadership at Rhodes University once again resembles a mini-United Nations of Africa.
The class has students from more than 11 countries, all doing the intensive, one-year fulltime honours degree-level programme which is accredited at the National Qualifications Framework Level 8. The PGDip in Media Management, popularly known as the PDMM, is the only formal qualification in media management in Africa and the developing world.
Below are brief profiles of the Class of 2017 – an eclectic mix of actors and/or singers, practising journalists, graduates from a range of academic disciplines who are fresh from university, and one lover of Pinot:
Source:Rhodes SPI