Rhodes University Math Experience
Rhodes University Math Experience Winners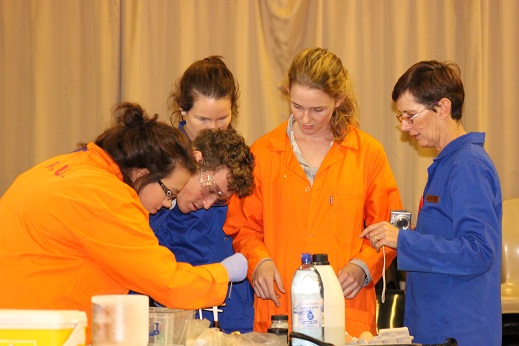 The Honours students undertook their first Service-Learning activity at Kingswood Junior school.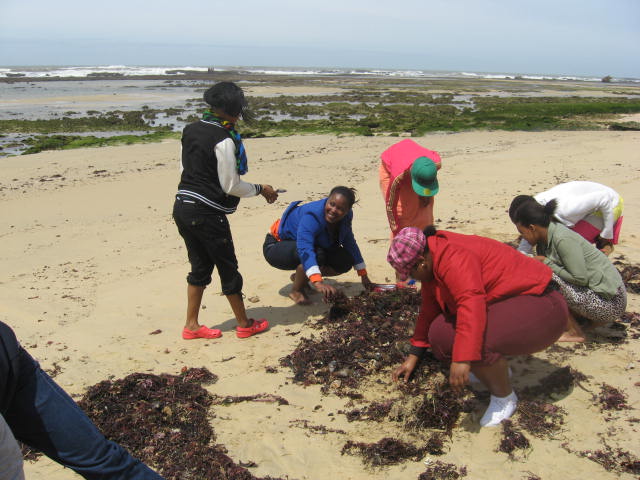 Khanya Maths and Science Club
Established in 2000, this club is co-ordinated and run by Mrs Joyce Sewry, with help from the staff and volunteer students of the Chemistry Department at Rhodes University
A Pollutant's Tale and Hands-on Experiments
Titrations with school learners
The Khanya Maths and Science Club
The Khanya Maths and Science Club has completed its 10th year . At the beginning of 2009 we turned away learners when our numbers reached 120, but this soon dropped to a more manageable size
The Teachers Workshop was run during the last week
On Saturday the 5th of August, the Faculty of Science and Pharmacy hosted its joint annual Open Day...
Community Engagement
Our interactions with our community are an important part of who we are and what we do in the Chemistry Department. Most of the postgraduate students and several staff members are engaged with the community through learner and teacher programmes, lectures and public engagement, and educational demonstrations about some aspects of our work. Mrs Joyce Sewry is our most ardent Community Engagement enthusiast and can be contacted for more information.