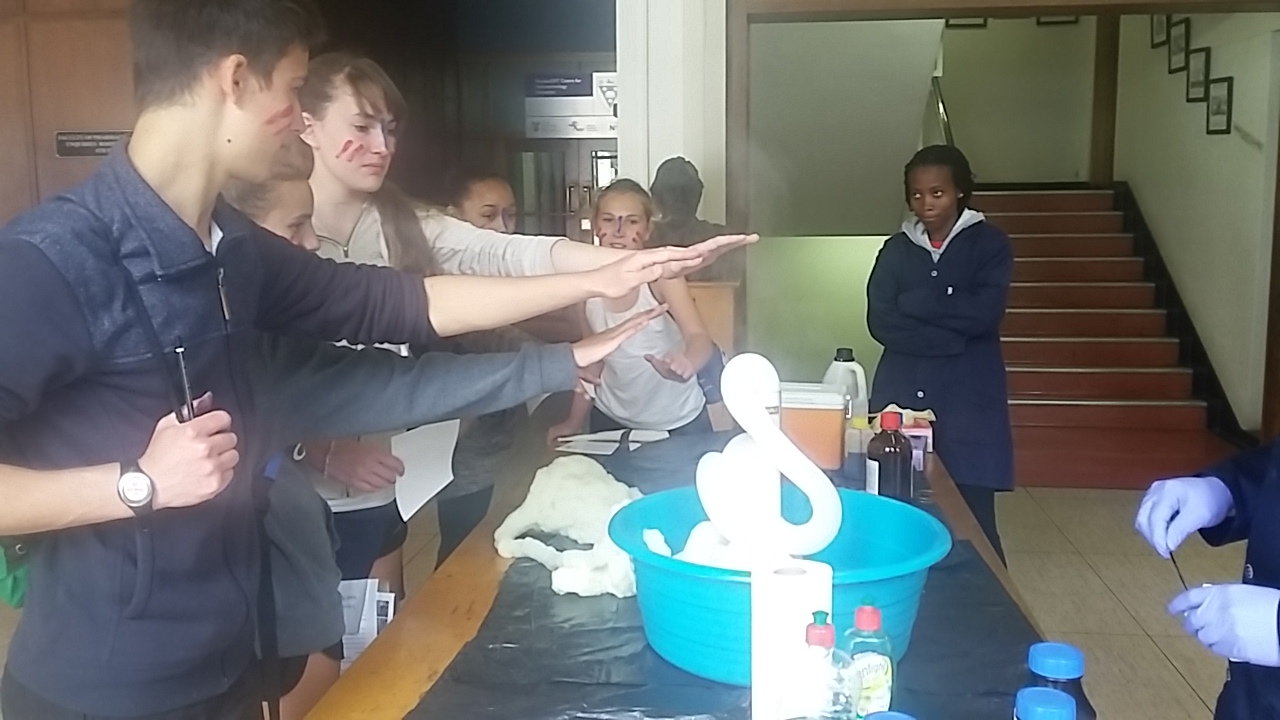 Science Amazing Race 2017
At the end of the 2017 school year, Hoërskool PJ Olivier arranged a "Science Amazing Race"....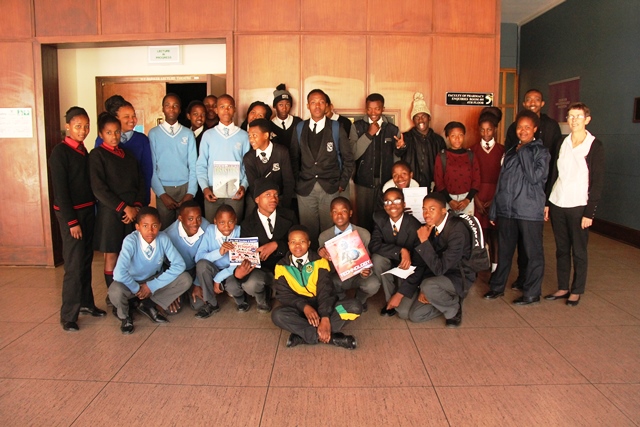 Chemistry Department Community Engagement for 2017
The students and staff (both academic and support staff) again....
This year again saw the Chemistry Department get involved in Scifest and in Science Education .....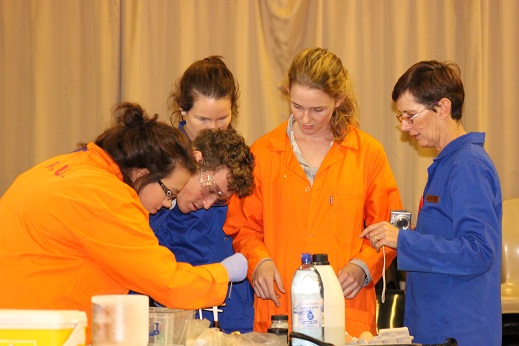 The Honours students undertook their first Service-Learning activity at Kingswood Junior school.
Community Engagement
Our interactions with our community are an important part of who we are and what we do in the Chemistry Department. Most of the postgraduate students and several staff members are engaged with the community through learner and teacher programmes, lectures and public engagement, and educational demonstrations about some aspects of our work. Mrs Joyce Sewry is our most ardent Community Engagement enthusiast and can be contacted for more information.