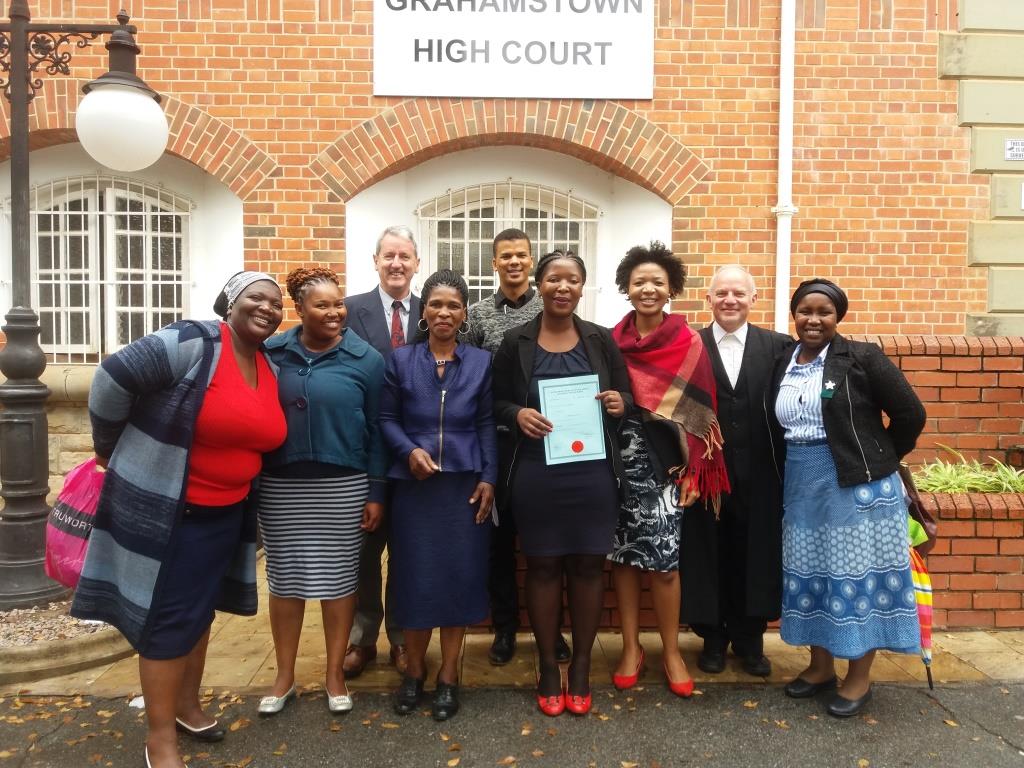 Rhodes > Law > Latest News
Congratulations Thembakazi Mveve
Date Released:
Tue, 20 February 2018 14:21 +0200
Rhodes Law Clinic and the Law Faculty congratulates Thembakazi Mveve on her admission as an attorney.
Thembakazi completed her articles of clerkship at the Law Clinic where she served with distinction. We are very proud and wish her well on her future endeavours.
Source:Law Faculty