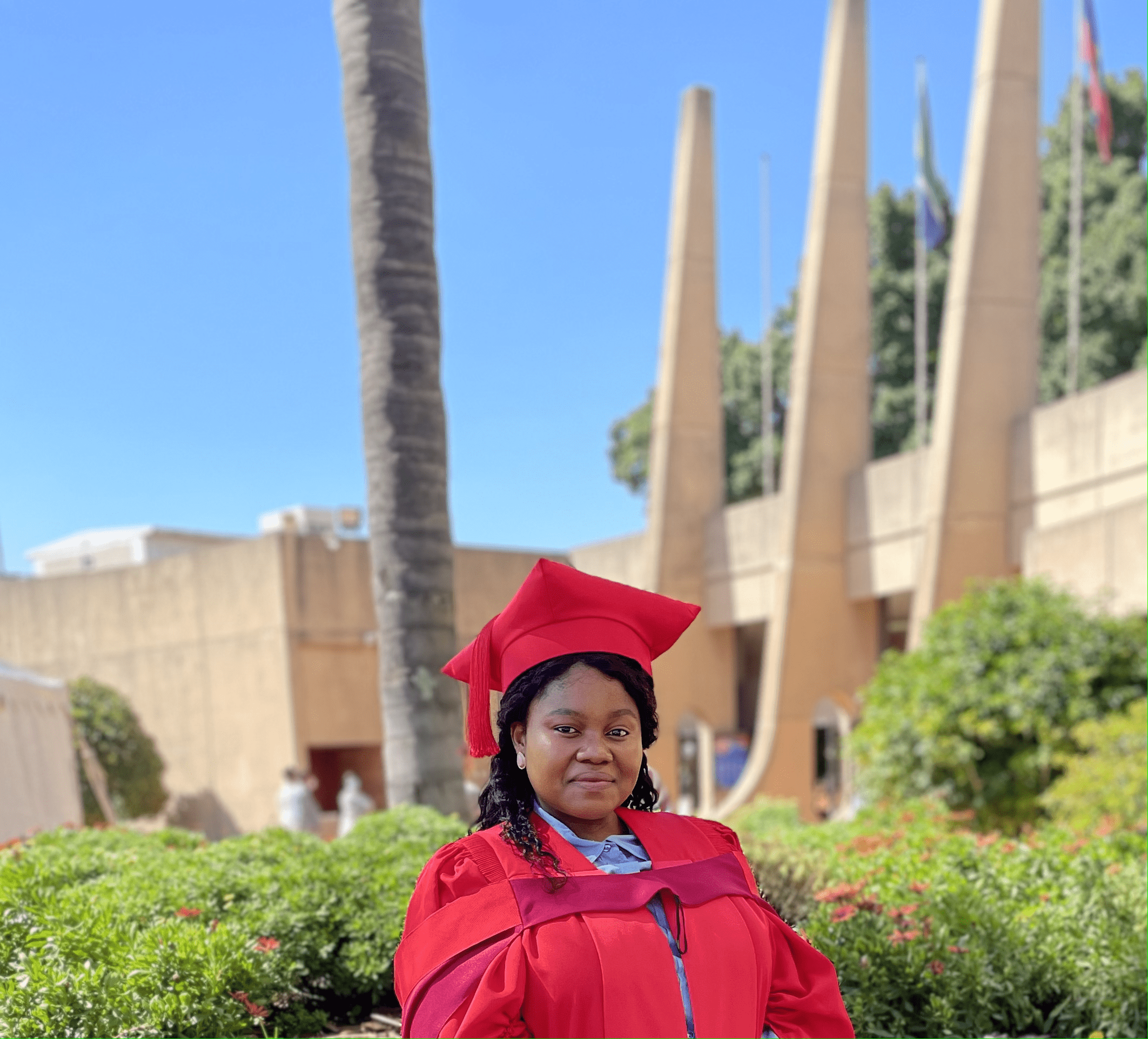 In her doctoral thesis, 'THE RECOGNITION OF IMAGE RIGHTS IN THE CONTEXT OF MEMES SHARED ON SOCIAL MEDIA', Dr Nomalanga Mashinini investigates the South African legal framework on image rights protection and social media regulation to determine whether the law protects image rights in a social media context. The thesis also examines the debate on whether the unauthorised use of a person's image in a meme is a violation of the right to privacy or identity. The thesis determines what form of damage or gain would have to be proven for an individual to succeed with a claim for the violation of image rights in a social media meme. It also discusses the principles for determining the wrongdoer(s) in relation to social media memes. The original contribution of her thesis is the interpretation of commercial gain received through memes posted on social media. It is argued that the concept can be developed in the social media context to provide protection for image rights in the social media context. An economically and socially advanced interpretation of commercial gain is important to ensure that the right to identity remains enforceable against violations that occur on social media.
Dr Mashinini is also the podcast host of
Image Rights by N Mashinini
, where she and her international selection of guests unpack the legal problems relating to image rights and their intersection with memes, deepfakes, catfishing, sports, cybercrime and more.
Dr Mashinini is an emerging scholar. Her contribution to the faculty spreads across all areas of academic excellence. Notably, on 6 April 2022, Mashinini graduated two LLM students in the field of Information and Communications Technology Law at Rhodes University, exactly 4 years after she graduated with her LLM degree at UP on 6 April 2017. To find out more about Dr Mashinini, visit
https://www.ru.ac.za/.../academicstaff/drnomalangamashinini/
.