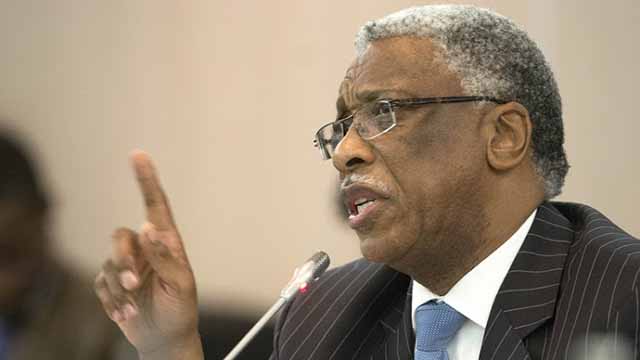 On 01August, the Black Lawyers Association (BLA) Rhodes University Student Chapter hosted a discussion with Judge President Mbenenge. The theme of the discussion was "How to bridge the gap between students and working professionals".
The Judge President, who has been in the legal profession for over three decades, told aspiring legal professionals that "there is no substitute for hard work" while recalling his early days in the courtroom as an interpreter. He said that working for an advocate as a young man during school holidays inspired him to study law.
Mbenenge advised students to avail themselves for voluntary work as it will enable them to apply the theories they learn in class to the real world. Furthermore, they will get a chance to interact with legal professionals, which was an invaluable experience for him. Mbenenge commended Rhodes University Law Faculty for hosting talks like these. He jokingly remarked how his Alma Mater, the Transkei University (now known as Walter Sisulu University), has still not invited him for a dialogue.
With conversations about decolonisation and transformation in universities, there has been a call for the legal fraternity to diversify. The Judge President noted that although there is some improvement, briefing patterns haven't changed much from his early days.
"White people still do the big work," he said. Mbenenge encouraged black students to not be disheartened by this, but to use their backgrounds to serve the people in their communities. "If you associate law with elitism and status, you're in the wrong field because law is about serving people," he reminded them.