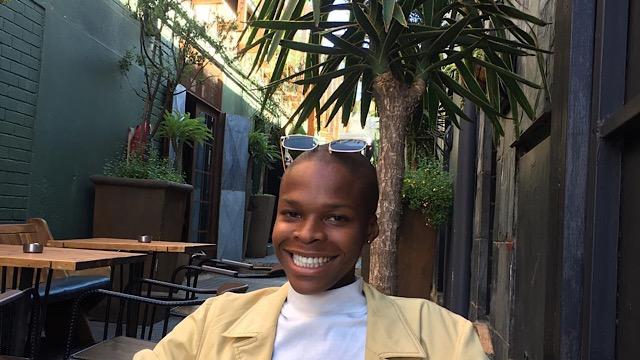 The Faculty of Law is saddened by the untimely death of one of our final year LLB students, Nkcubeko Balani on 6 April 2019 in Pietermaritzburg. Nkcubeko completed a BA-degree with majors in Political and International Studies and Legal Theory in 2016 at Rhodes, and thereafter pursued the LLB in the Faculty of Law.
Nkcubeko read widely and had a keen interest in decolonisation, and its role in relation to law and legal education. In 2016, Nkcubeko won an essay competition outlining a proposal for decolonisation of the family law curriculum. This essay was informed by the ideas of philosopher Achille Mbembe on decolonisation as rehabilitation and deprivatisation. The essay prompted lively discussion at the Annual Family Law Teachers Colloquium at which Nkcubeko presented their ideas.
The family of Nkcubeko has arranged for their funeral to take place on 13 April 2019 in East London.
Our sincere condolences to friends and family of Nkcubeko on this sudden loss.
Prof Rosaan Krüger
Dean: Faculty of Law
10 April 2019