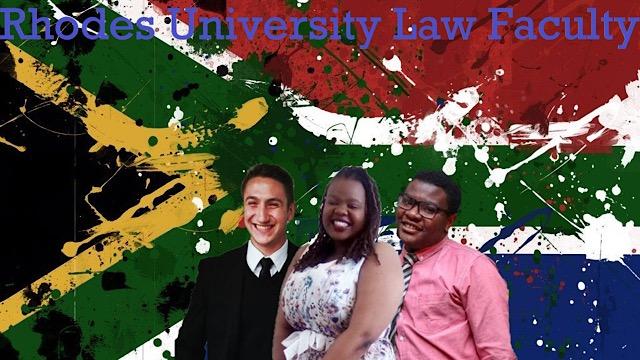 The Jean-Pictet Competition takes place every year in various countries determined by the committee of the competition. This year, the competition will take place in Obernai, France from 16 March to 23 March 2019. The competition consists of approximately 96 teams, and it is split into two sessions: the anglophone session (which Rhodes University will be competing in) and the francophone session to happen afterwards.
The Jean-Pictet Competition concerns itself with International Humanitarian Law. The form of the competition does not resemble a traditional moot competition. It involves a number of simulations in which teams are expected to respond to questions on International Humanitarian Law. The teams will each appear as a particular party (either as a rebel group or as a Minister of Foreign Affairs) to an armed conflict situation.
The Faculty wishes Sibusiso Ngwila, Ferdinand Weyers, and Andile Msane all the best for the competition.
by N Mashinini