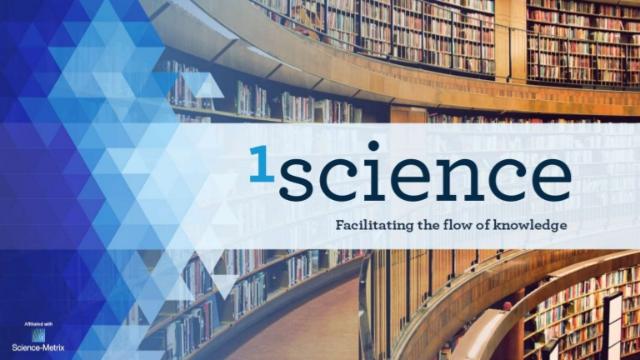 1Science -oaFindr is not only the world's largest integrated open access discovery platform, it's also the best-performing discovery tool with the highest-quality, expertly curated, openly available content.
Currently oaFindr indexes over 20 million full text records, with the aim of growing it between 23 – 25 million.
Users are able to refine results for Green, Gold & Hybrid OA papers. With oaFindr you will quickly find all open-access, peer-reviewed articles, in one place.
Free Trial access to Rhodes users from 16 May to 30 June 2017 **Trial is for On Campus access only**
Please provide feedback to : b.stoltz@ru.ac.za