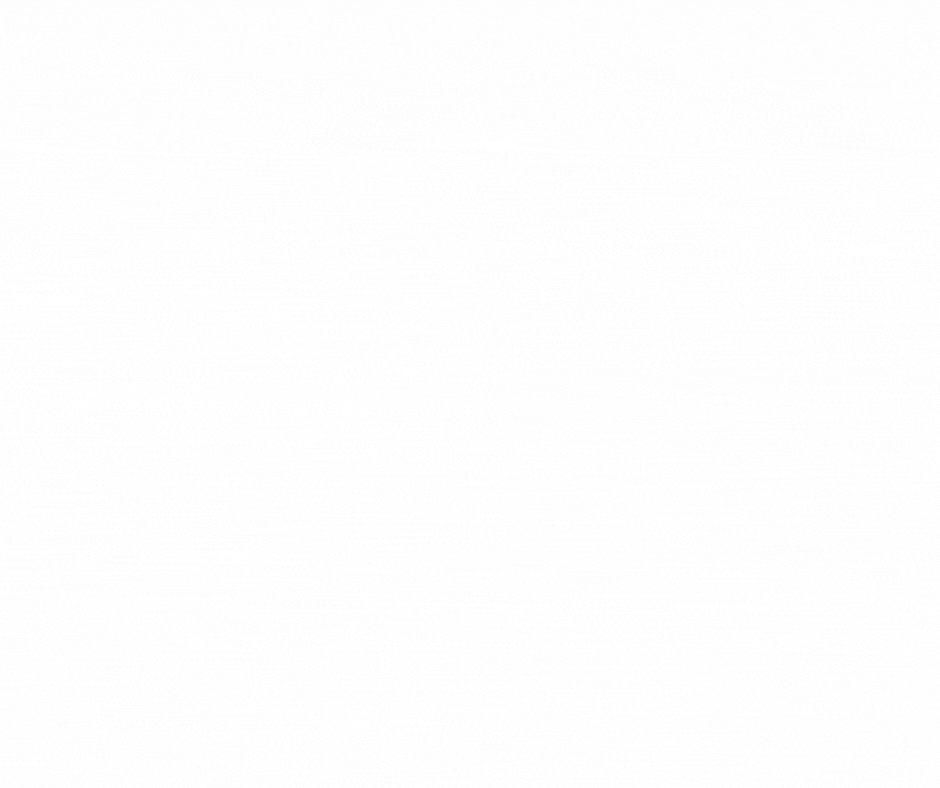 Facilitator: Dr. Kirstin Krauss
22 September, 2- 4 pm
You are invited to an online workshop, which introduces approaches to research topic discovery and explores useful AI-driven search and discovery tools to support the process.
The following topics will be covered:
Investigating how AI can assist in dealing with information overload.
The impact of AI and emerging approaches on conducting literature reviews.
Strategies for organizing literature using AI-tools.
Ethical AI-authoring and useful detection tools.
Techniques for crafting and assessing introductions to research.
Assessment criteria for research topics and research questions.
Click here https://ru-za.libcal.com/event/11251568?hs=a and then register for the event with the event url link.