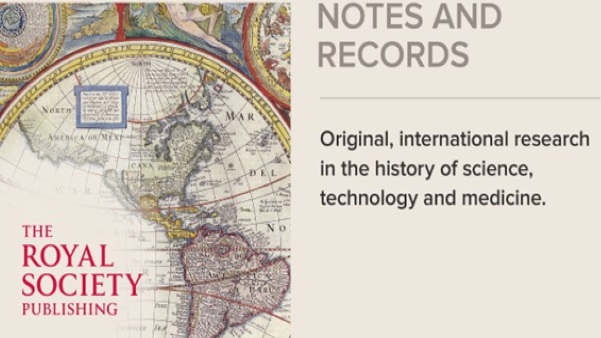 Since the first issue of Philosophical Transactions in 1665, publishing has been at the heart of the Royal Society's mission. Their leading hybrid and open access journals enable scientists to build communities of interest across subject boundaries. The Royal Society is committed to broad coverage of all science and specialise in publishing cross-disciplinary research and the proceedings of scientific meetings.
The following journals are accessible:
Access is provided on-campus and off-campus.
Your feedback will help us make informed decisions regarding subscriptions to journals. Provide feedback here
***Please accept the Security Certificate when accessing this resource***