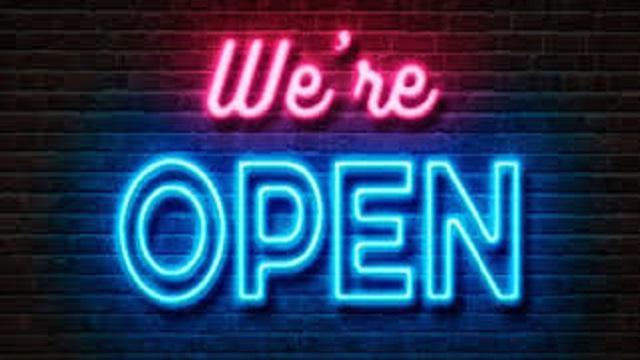 Please be advised of the Library Opening Hours, with effect, Monday, 05 October 2020:
* A MAXIMUM OF 200 PEOPLE WILL BE ALLOWED INTO THE MAIN LIBRARY DURING THE OPENING HOURS
Protocols:
Security protocols at the entrance to the Library (Student card; letter of invite, completion of quarantine certificate, temperature check)
Use hand sanitisers as provided when entering.
Face masks to be worn at all times
Maintain a 2 meter distance between people.
Use of designated/demarcated spaces in the Library
Wash hands regularly.
Protective screens have been installed at all service counters.
Discussion/seminar rooms will not be available.
Please wipe your desk with sanitiser when you leave
Please wipe your computer keyboard with sanitiser when you leave.
No browsing is permitted
The computer labs in the Library are available for use. (Limited spaces due to social distancing)
Return or issue of books
No browsing is permitted. If a book is needed, ask a staff member at the faculty hub to retrieve it for you. (Shelves are cordoned off)
Use the self-checkout machine where possible to issue books.
The surface of the Circulation desk will be sanitised after each transaction.
When returning books, please make use of the drop box at the entrance to the Library.
All returned books will be placed in the UV Box for disinfection.
Please note that the Virtual Services will still continue as usual:
Faculty Librarian & Research Support
Opening Hours
The following areas of the Library will be accessible for study and examination purposes:
Main Library Sections

Limited Opening Hours

Day(s)

Postgraduate Commons (Level 0)

8h30 -17h00

Monday to Friday

Circulation/Loans (Level 1)

10h00 - 12h00

Wednesday, 2 hours for pick up only

Email: j.nene@ru.ac.za & n.fumbatha@ru.ac.za

24 hour Study Area (Level 1)

8h30 - 23h00

Monday to Sunday

Information Commons(Level 2)

8h30 - 17h00

Monday to Friday

Research Commons (Level 2)

8h30 - 17h00

Monday to Friday
Law Library

Limited Opening Hours

Day

10h00 – 12h00

Wednesday
The services that will remain closed or limited until further notice are:
Circulation/Loans Desk (Level 1)
Levels 3 & 4 (Main Library)
Law Library
Sound Library