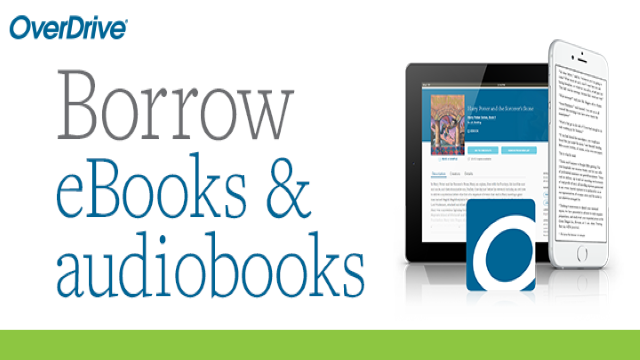 OverDrive contains a collection of ebooks and audio books for leisure reading. Borrow ebooks anytime, anywhere. All you need is to: sign-up for an OverDrive Account (in order to be able to use the full functionality of the platform) and then sign-in with your student/staff number and password.
Read online or borrow and download ebooks for offline use, to your PC or mobile supported devices for 14 days. Books are automatically returned.
Access OverDrive at: https://rhodes.overdrive.com or download the app.