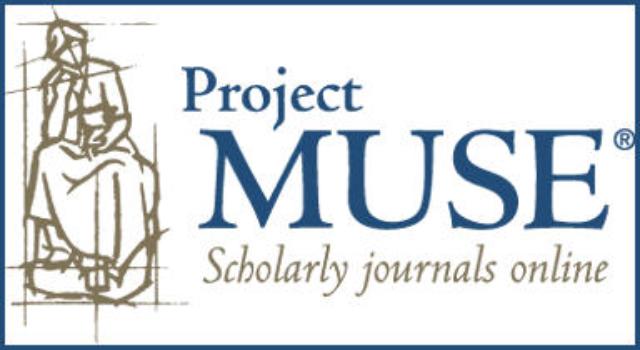 Project MUSE is a leading provider of digital humanities and social sciences content for the scholarly community.
The Rhodes Library has Trial access to the following 2 Project MUSE Collections:
This collection is a core grouping of MUSE literature titles plus general literature titles. Drama that is treated as literature and not performance are included.
Literature Expanded Collection
This collection offers a more in-depth collection of MUSE literature titles, including single-author journals and journals focused on a region, language or time period.
Free Trial access to Rhodes users from 20 September to 3 November 2017