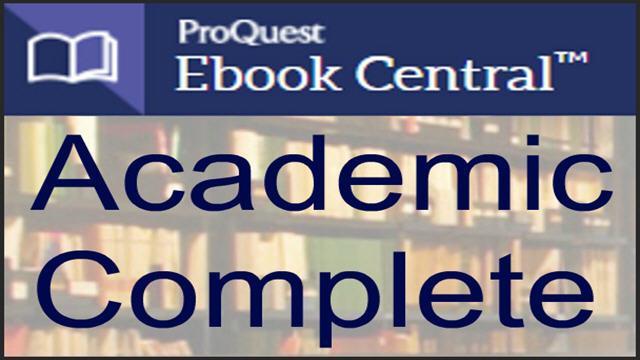 ProQuest Ebook Central provides access to over 200 000 authoritative ebooks.
Ebook Central delivers, with breadth and depth of ebooks from scholarly sources, including University Presses and other top publishers.

Use Ebook Central to quickly and easily find relevant ebooks and chapters, read online and search within the ebook.

You can also download ebooks and chapters to your laptop or mobile device and more.
Have Questions about ebooks ?
Please provide feedback here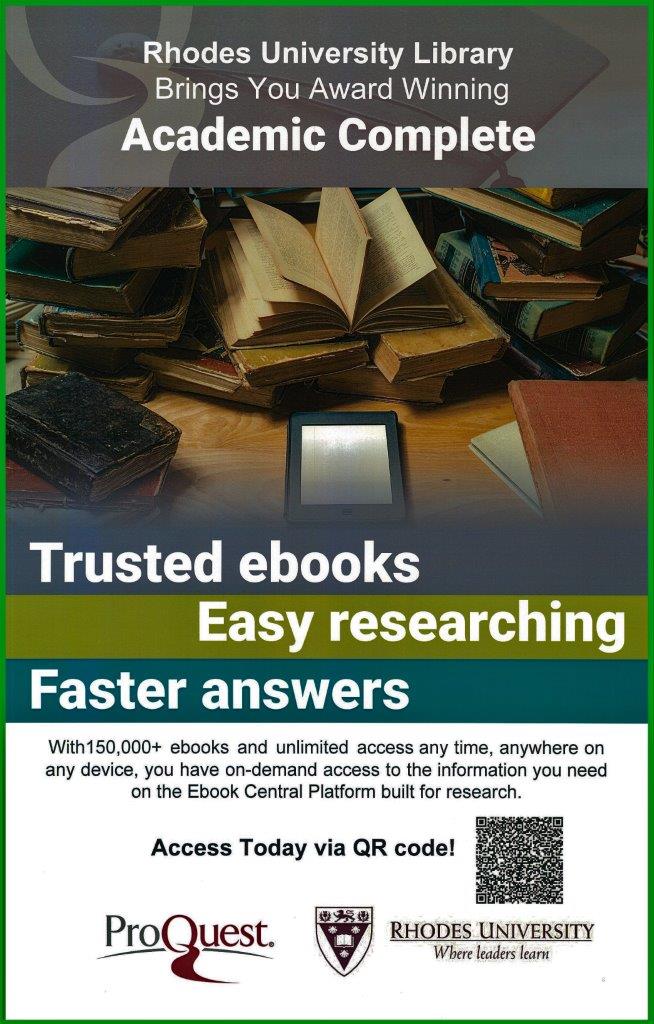 Source: Library Resources