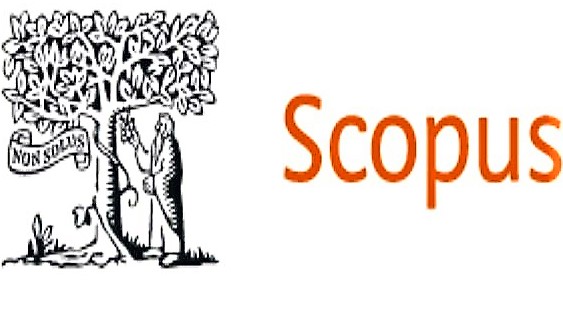 You are invited to an online training session on Scopus, on 28 June 2021 from 9 am to 11 am.
Click here to register
The following topics will be covered:
How to find the H Index of an Author
How to view citations of an Author
How to evaluate an article using research metrics
How to evaluate a journal
How to evaluate an institutional profile
How to find research on SDG's with preloaded search strings
How to filter by Open Access
Scopus indexes content from 24,600 active titles and 5,000 publishers which is rigorously vetted and selected by an independent review board and uses a rich underlying metadata architecture to connect people, published ideas, and institutions. Learn how to use sophisticated tools and analytics, Scopus generates precise citation results, detailed researcher profiles, and insights that drive better decisions, actions, and outcomes.